Hey Guys! Over the last few days, I finished a book named If there's no Tomorrow written by Jennifer L. Armentrout. I reread it for what was I believe the fourth time. But since I have never really reviewed or mentioned it on my blog, I will be reviewing it today.
Blurb:
Lena Wise is a seventeen-year-old, who loves her friends, looks forward to getting into a good college, to having a wonderful senior year and maybe telling her childhood best friend Sebastian how she really feels about him.
Until one night destroys everything.
Now, Lena doesn't know how to have fun and feels that the possibility of going to college is minimal. She doesn't even know if Sebastian will ever forgive her for what happened… she doesn't know if anyone will ever forgive her for what happened.
Lena knows she needs to move on. But how can she when her friends' existence has been totally redefined? When there is no guarantee that tomorrow exists?
I loved this novel. It is about moving past grief and living your life to the fullest because tomorrow isn't guaranteed. The concept was beautiful.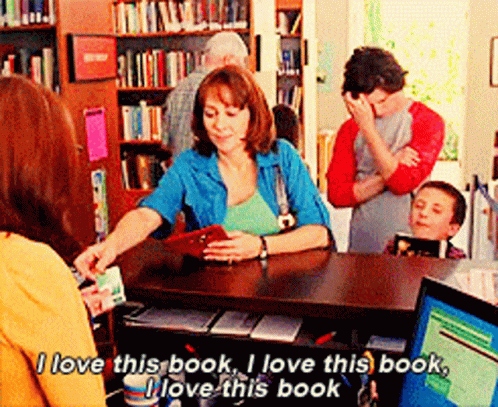 I liked almost all the characters. They were easy to relate with and fun to read about. My favourite character was Sebastian though. He was so sweet that one could not help but love him.
I did not like
The novel was very well-written. Even though it was from first-person single POV, you could understand what everyone was going through.
Another novel, All the Bright Places, is also about moving past grief and living life to the fullest. But when I compare these two novels, they are so different. Admittedly, the concepts are not completely same, but when I compare the quality of the two books, If there's no tomorrow outweighs All the Bright Places by a huge margin.
The novel at no point felt too long or stretched. I personally found it to be addictive.
I would recommend everyone to read this novel, as despite being a piece of YA, it makes us understand the importance of love and living life to the fullest.
My rating: ⭐⭐⭐⭐1/2 stars
Have you read this novel?? Is it on your TBR? Let me know your thoughts in the comments!
Question of the week: How many books do you think should there be in one series? Which book series is your favourite in that particular format? Read the details here.