Hey Guys! Today I am going to the Small Joys tag. It isn't exactly related to books, but this time is all about discovering small joys, so I decided to give it a go. Besides, most of my readers don't really know a lot about me… so I decided to let you guys get a peek into my life. I will also be doing another tag which will tell you more about me soon 🙂 [Assuming that you actually care, trust me I won't mind if you don't. Also, I might do that tag after a couple of weeks as I have a few other tags lined up]
I came across the tag at Nehal's blog Books & Words. Do check her blog out, there is some really cool stuff on there!

P.S.- Under several tag posts I have commented that I am going to do that particular tag. I may not have done them yet but trust me I will get to them.
Rules:
•Thank the blogger who tagged you.
•List 15 of your small joys.
•Tag 5 blogger friends who bring you joy.
15 Things that bring me Joy:
Reading books. Duh!


So anyone who knows me knows that books were, are and will always be my first love.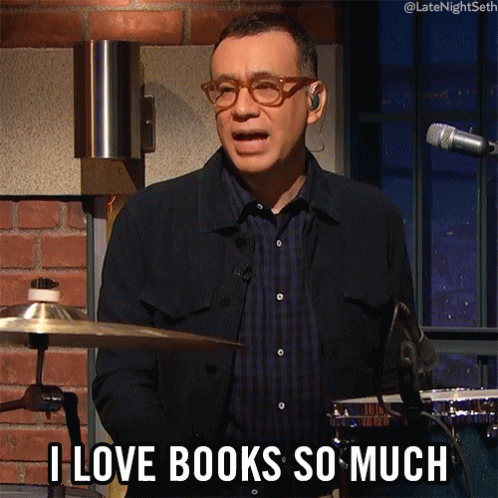 Blogging


So whenever I read a really really good book or a really really bad book, I need to rant. And this blog is the perfect place to do that!
Also, I don't need to go anywhere else to search for book recommendations!
Spending quality time with my family and friends


The pandemic made me realize that there is no guarantee of how much time we have. So I intend to spend as much quality time with my loved ones as possible. Also, I am going to college after a year and a half so…
Annoying my sibling.


After reading books, this is one thing that I love to do the most. The satisfaction is immense and the feeling is so so good.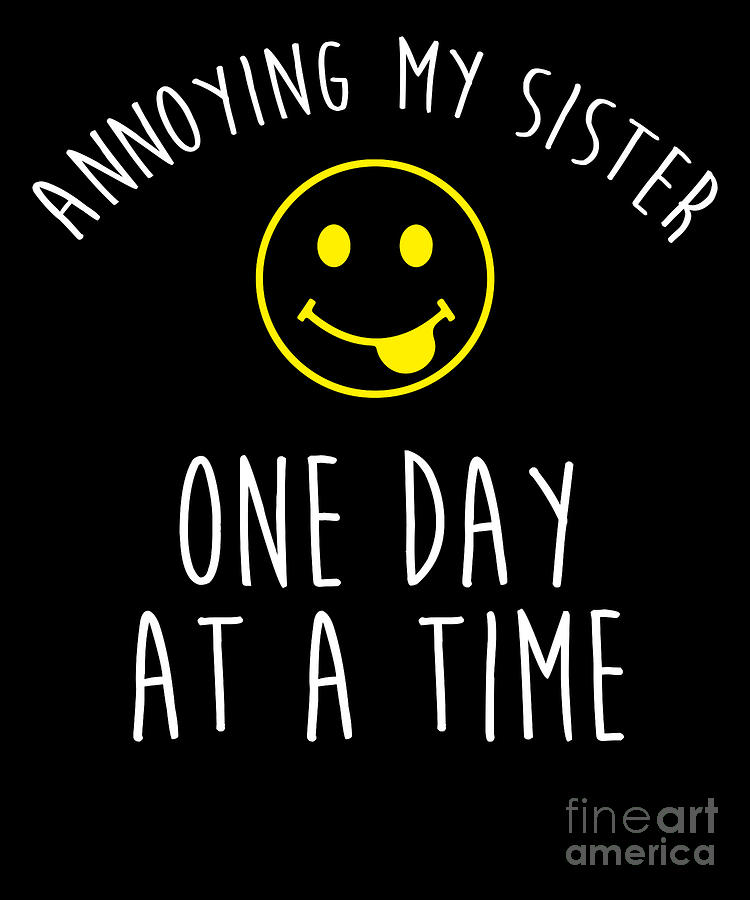 Baking and cooking


So, many people might not know, but I love baking. In my spare time, I can be found in the kitchen, trying out new recipes and feeding them to my family.
Playing the guitar


I love playing the guitar. I am unable to play it very often, but I love learning new songs on it and it is really fun!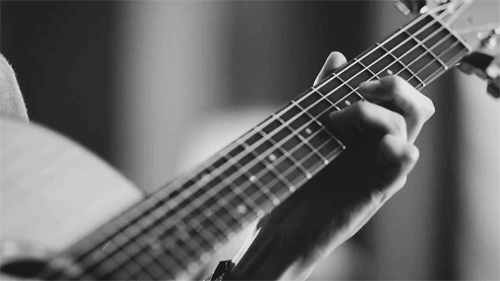 Listening to good music


Music and books are like pieces of my souls. I love listening to good music and I love Taylor Swift and Niall Horan. I have literally fallen in love with Folklore. I have also fallen in love with Fallin' by Why Don't We. Do listen to it if you haven't already.
P. S. If you do take the pains to alter your playlist and add Fallin', do not forget to listen to Black and White by Niall Horan. It is a beauty💙💙.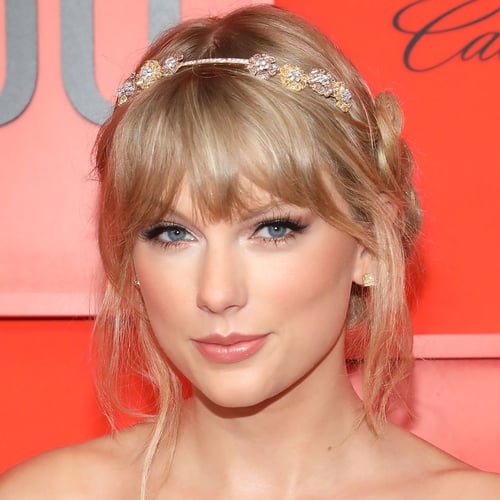 Watching movies


I love watching movies! I can watch any movie under the sun [provided it is either in Hindi or in English]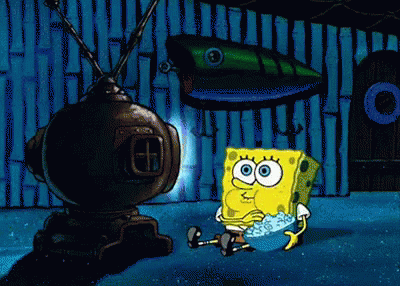 Eating😂


Soooo, I love eating. Because of this I have also grown rather fat during the lockdown. I haven't really been exercising and I have to sit on my chair the entire day, studying, so I have gained some weight ☹☹☹.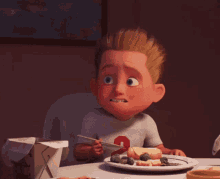 Being able to solve Physics questions😅😅


So, I have taken Science this year as I love Math and Chemistry. But sadly, I suck at Physics and each time I solve a Physics problem I feel exhilarated. I am pretty sure many of you will relate😂
When I solve a difficult sum in Math
So, as I mentioned before I love Math. I am able to solve most basic problems, but am unable to solve the trickier ones. So I feel happy when I can solve a good one.
Remembering something that you wanted to tell someone


There are countless times when I want to tell a person something and when I finally meet the person, I am like- I wanted to tell you something but I forgot what it was😂.


Solving difficult Sudokus.


So, I love solving sudokus. They jog my brain and enables it to think better and I just simply love solving them.


Knowing random facts that nobody else in the room knows


Did you know Leonardo da Vinci, invented scissors?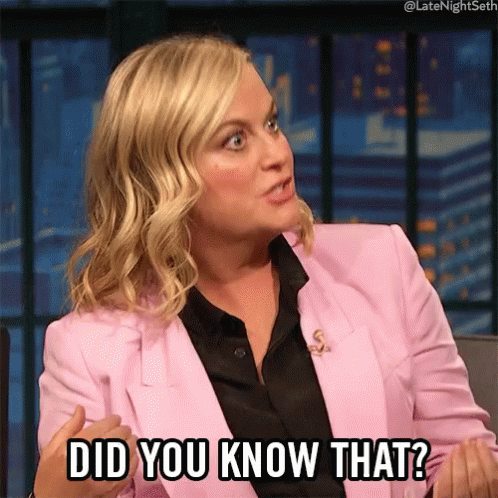 When people wish me at 12 o' clock on my birthday!


My birthday is the day when I am the happiest and the saddest. I am happy because well, it is my birthday! I am sad because my life's one more (un) productive year has gone by. And when people wish me at twelve, I feel all the more happy!


Being Overdramatic


I know this is the 16th small joy I am listing but I cannot leave this one out. I love being overdramatic. I am usually not overdramatic in front of people but I am in front of people I trust and that is mainly my family.

When my favourite cricket teams wins
This is for sure the last small joy I am listing down here.
Every year, a cricket premier league is held in my country- IPL and I have been supporting the same team since it started back in 2008, when I was barely 3 and a half years old- Royal Challengers Bangalore. I love it when they win and this is another of my small joy. So a question to all of you- Which IPL team is your favourite??
I would like to tag:
1. Harshi @ON THE CREATIVE EDGE
2. Aaliya @Aaliya's Nook
3. Krupali @Musing of Souls
4. Georgia @Lost in Neverland
5. Amena @Nerd in New York
6. Cherelle @Cherelle the Bibliophile
7. Hayden @Following Good Books
8. Heather @Bookish Belongings
9. Jen @Books on the 7:47
10. Marjolein @Url Phantomhive
11. Farshana @Rain 'n' books
12. Aanya @Soaring Firebolt
13. Naemi @A Book Owl's Corner
14. Christy and Claire @I'm All Booked Up
15. Erin @Eclectic Erin
….and anyone else who wants to do this tag!!
P.S.-1 Do check out all these blogs they are really amazing!!!!!!!
P.S.-2 If the people who I have tagged have already done this tag they need not do it,
P.S.-3 I have linked to one of the posts of all the people I have tagged
P.S.-4 I know I just had to tag 5 people who bring me joy but I couldn't just choose 5. I love all of these people's blogs and of course I love Nehal's blog [I found this tag there]
This was my Small Joys tag! Feel free to do this tag or list some of your small joys down in the comments section!!

P.S. 1- This is an article authored by me that I believe everyone should read. It is about the increasing cases of sexual harassment these days and I used my platform to spread awareness about it. Please also do not think I am advertising this article under each of my posts to increase the views/likes or anything of the sort. I am doing this to spread awareness.
P.S. 2- What do you think of my new featured images? I am thinking of changing all of them to a varying colour of this one and the two in my previous two posts. What do you say people?
P.S. 3- I will be doing a 'posts I liked in October' in this month's wrap-up. This is something that I will continue to do every month. So, if there is some post that you do this month and are extremely proud of, feel free to leave a link in the comments of any of my this month's posts! However, please note that I may or may not display your post, so please keep that in mind and do not hold it against me!
P.S.- Note to self: I should use less P.S.s😂😂