Yes! You read it right!! 100 followers!! Like OMG!!! YAY!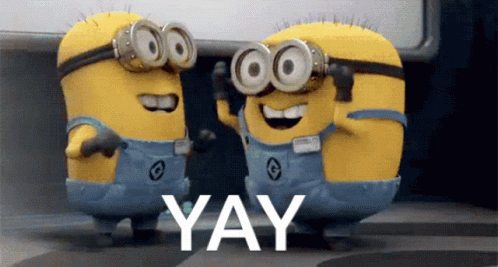 I really cannot believe that it was just on September 26 when I reached the 50 followers milestone. And now, in less than 20 days, I am at 100!! Thank you so much everyone!!!!!
When I started my blog, this seemed so so far away! And difficult too! But well, here we are! All thanks to you guys!!
All of you know about my initially very poor blogging skills. I think I described them in great detail in my 50 follower thank you post. So, there is no point revisiting that part.
Like before I would like to thank a few people especially- Nehal @Books and Words, Cherelle @Cherelle the Bibliophile (a recent addition), Krupali @Musing of Souls (for pointing out that tiny but huge error), one of my close friends Simran and of course my mother who told me to change the way I handled my blog when I was not gaining any followers.
All in all,
THANK YOU!!
to each one of you who takes out some time out of your day to read my blogs.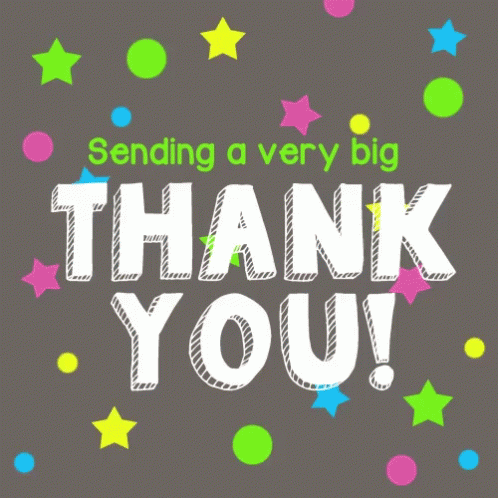 Lots of Love,
Riddhi
P.S.- I do get over-excited on small things…. I think this might be one of those times.😅😅😅🙂🙂 But I kinda like that quality of mine🤷‍♀️🤷‍♀️