Hey Guys! Welcome to another Tag Thursday! It is another long post, so brace yourselves peeps!
End of the Year Book Tag
I was tagged to do this by Jenna @Bookmark Your Thoughts. I was going to do this anyway as I thought it would be the perfect start to the tags of December. Also, do check Jenna's blog out for cool content and do not forget to give it a follow! Thanks Jenna for tagging me!
Are there any books you started this year that you need to finish?
I just DNF-ed one book this year- Spoiler Alert and that is the one I might finish, or I might not- let's see.
Do you have an autumnal book to transition into the end of the year?
Not exactly, but I do usually reread Harry Potter at the end of the year.
Is there a new release you're still waiting for?
Okay, so when I first read this tag, I was waiting for The Cousins by Karen M. McManus and I still haven't read it, so I am just going to put this here.
What are three books you want to read before the end of the year?
Just three? Well, I need to get my read-a-thon done and I am left with a couple of books there and I need to read Harry Potter. So, yeah, I need to read a lot of books before 31st December 2020.
Is there a book you think could still shock you and become your favourite of the year?
Yeah, definitely. The Cousins, like duh. Or maybe even a Christie novel- maybe And Then There Were None. So, in short, yes.
Have you already started making reading plans for 2021?
Did you not see how disorganized my plans for December 2020 are? And you are asking me about 2021?! How rude! I do have a couple of new releases I am waiting for, though.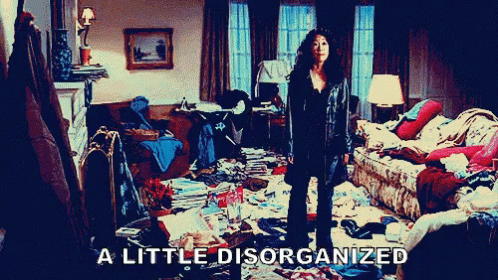 I tag:
Tiction @Fictionally Crazy
Naemi @A Book Owl's Corner
Millay @Millay's Musings
Lilly @Lilly's Little Library
Alex @The Scribe owl
Madeline @The Bookish Mutant
Bertie @The Luminosity Library
Amy @A Fangirl's Opinion
Chelsey @The Travelling Reader
Carly @Reading is my kind of thing
Ross @The Royal Bookshelf
Emma @Turn Another Page
Catalina @Catarpillar is thinking
Lia @Chain of Novels
Becca @Toastie Books
and….
YOU!
---
The School For Good and Evil Book Tag
I was tagged to do this by Virginia @The Sassy Library Fox. She has a really cool blog with a tag- Sassy Saturdays- so do check it out!! This tag was created by Sabrina @Notes from a Paper Plane Nomad.
So, The School for Good and Evil is a book series and I just read the synopsis and it sounds so freaking awesome that I will definitely start it in January 2021!! Also, the tag is spoiler-free so that is another good thing about it!
Let's begin!
Rules:
Thank whoever tagged you and link back to their post!
Link to the original tag's creator: Sabrina @ Notes From a Paper Plane Nomad!
Please credit if using these graphics, these eyeballs didn't dry out squinting at a screen for nothing 👀👀
Pick a book that fits each prompt.
Tag whoever, as many or as few as you like!
Post these rules and list of prompts in your tag post. If you copy-paste the rules, it should automatically pingback to me so I'll see your tag post!
For this I think I will choose The Murder on the Orient Express- the first Agatha Christie I read. I was not expecting to like Agatha Christie. At all.
Well, even thought it is a romance novel- Confessions of a Klutz does point in this direction, so I will pick that.
I take Geekerella for this one. I have loads of Cinderella retellings and a lot about geeks- but this book was just awesome!
Well, I will just go with Geekerella again!
Fangirl by Rainbow Rowell. I just love it so so so much.
I don't read many anthologies or collections to be honest, so I don't have an answer here.
I will go with two book series here- Throne of Glass (Manon and The Thirteen) and Anne of Green Gables (Anne and all her school girl friends).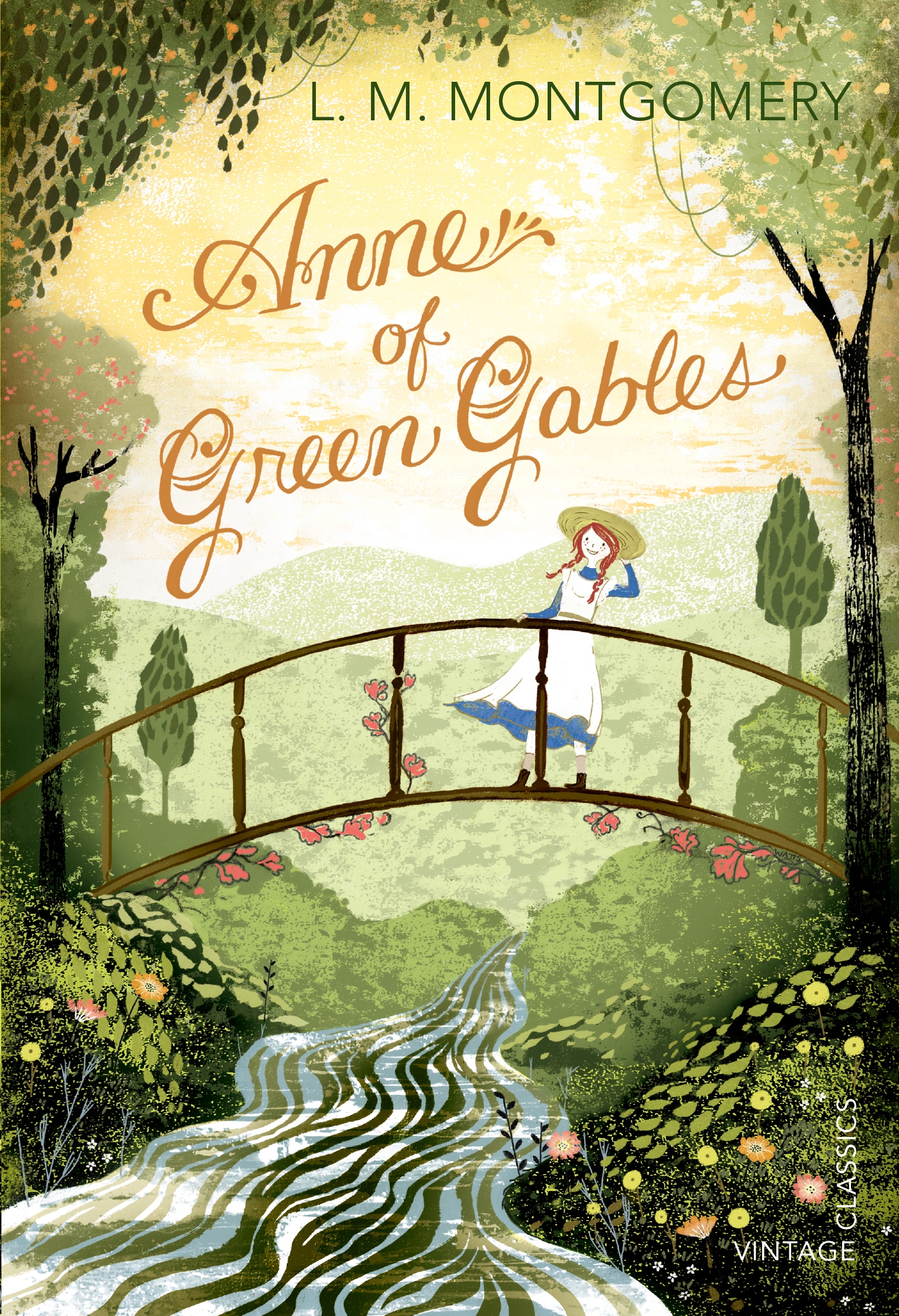 Josh and Hazel's Guide to Not Dating by Christina Lauren is a collaboration book that I love!
Maeve from Throne of Glass is such a weird complex person who is also so darn evil!
Well, I can say that Kasie West's books came to me at just the right time.
(Don't kill me) All the Bright Places. Seriously, it was so weird!
Books are never stressful for me but I have read so many books with cliffhangers! There is this book called Damaged, there was Gone Girl, there was The Wife Between Us and so many more! Oh and the books of Throne of Glass, especially Queen of Shadows had so many cliffhangers!
I tag:
Jill @Jill's Book Blog
Sumedha @The Wordy habitat
Aisley Oliphant @Aisley Oliphant: Not Your Average Novelist
Henna @Biscuit Breaks
Chloe @Writer Chloe Harris
Rachel @A Bookworm's Paradise
Beth @Bethany and Books
Amelia @Amelia's Book Reviews
Cassidy @MG Book Blog
Minali @Fallen Glitter
most importantly…
YOU!
Feel free to do the tag even if you haven't read the books, because nothing gets spoiled.
---
5 Hilarious Things About Me Tag
I was tagged to do this by Aaliya @ Aaliya's nook a looooooooong time ago and then Nehal @Books and Words tagged me, so I finally did this tag. Do check their blogs out as they are amazing!!!
Rules:
You just give the link of the person who nominated you and creator's link too (Aaliya's the creator of the tag) (no thanking required)
Write the rules
Write five fun facts about you, the more hilarious the better.
Then you nominate as many people as you like.

I cannot believe that I am going to publicly humiliate myself.
So, here are five fun facts about me:
1. I am a Ted Talk pro. I can literally drone on and on and on about things that I believe are correct. [Usually includes non-serious topics] However, this quality of mine can only be seen by close friends and family and sometimes on my blog.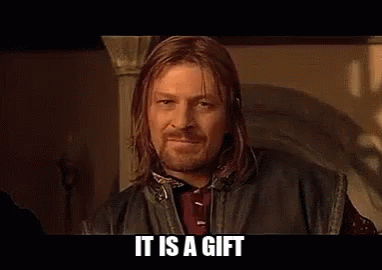 2. I love inventing new words when I cannot think of the correct word to be used. I also like converting Hindi verbs to English by simply adding -fying to the end. It is quite a simple trick really. For more details, seek help in the comments.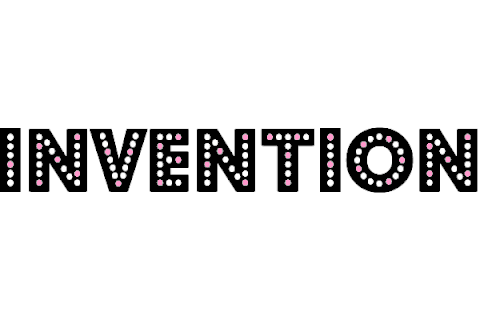 3. I am a bathroom singer. As most of you might know, I love music. What you guys do not know is that I love singing even though I am a terrible singer.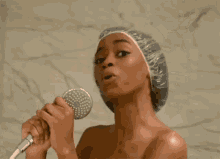 4. Well, since I cannot think of anything hilarious about me, I will just go ahead and tell you a fact about me. A lot of people seem to think that I am tech-savvy as I am able to run my blog smoothly. Well, I am going to clear that misconception right now. I am not a technology person. I can barely run my blog.
People also seem to think that I know routes to places as I can guide them to my friends' homes. This is not true. I merely know the routes to places I have been at least a few times.

5. When I get to eat something I love, I lick the plate clean.
There! I said it! Are you happy Aaliya and Nehal? I have said some really embarrassing stuff here guys. Don't judge me okay? Promise you won't judge me?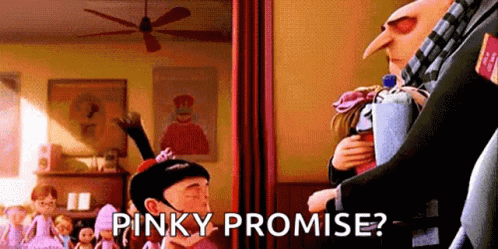 I tag:
Alissa @Alissa's Booktopia
Amodini @Amodini's Musings
Cherelle @A Bolt out of the Book
Miriam @Inside Miriam's Mind
Aleksandra @Aleks and Books
Ariela @Ariela On the Go
Krisha @Krisha's Twilight
Isha @Paperbacktomes
Krisha and Jheel @Krisha's Cozy Corner
Evin @A Curly Sue's Ramblings
Moi @Bookish Blunders
*drumroll*
YOU!
---
Liebster Award #5
I was nominated by the lovely Rachel @A Bookworm's Paradise. Thanks Rachel for nominating me! Means a lot! Also peeps, go check her blog out for some awesome bookish content!
Rules:
Thank the blogger who nominated you
Answer the 11 questions the blogger asked you
Nominate 11 bloggers
Ask your nominees 11 questions
Notify your 11 nominees
Rachel's Questions:
Which Hogwarts house do you think the Sorting Hat will put you into?
Ravenclaw. Yeah, I am smart.
A series you wish you'd never read?
There is no book that I wish I haven't read but I guess I will go with Caraval.
If you were to have a familiar (which is kinda like a pet) with your personality and attitude, which creature do you think you'd get?
*takes a quiz on spirit animals* It is apparently a leopard.
First line of your current read?
Well, I am currently reading two books-
1. The Siege: A sliver of moon hung over the Arabian Sea as the dinghy powered towards the 'Queen's Necklace", the chain of lights strung across Mumbai's Back Bay.
2. Mrs. McGinty's Dead: Hercule Poirot came out of Vieille Grand'mere restaurant into Soho.
A childhood memory you're fond of?
I love remembering how I used to cheer for the Indian Cricket team with my father.

If a Boggart came in front of you, what form would it take? (in other words, your worst fear)
Darkness I suppose. I ain't sure, tbh.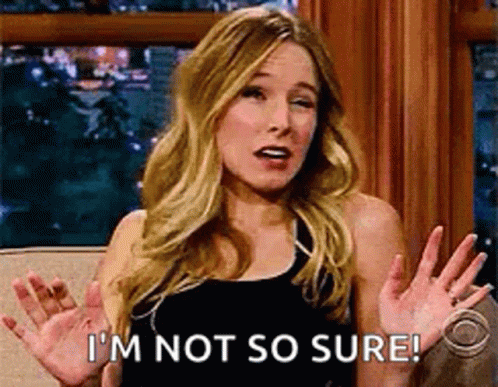 Reading during day or at night?
Night!
Where would you rather live – in the sky or under the sea?
IN THE SKY, OBVIOUSLY!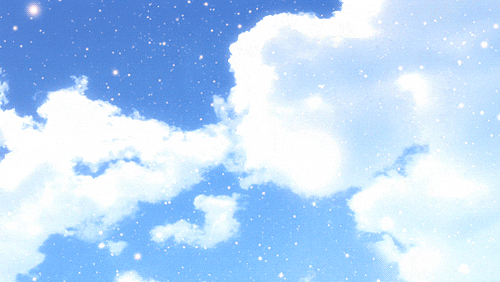 Which is your favourite month?
December. December. DECEMBER!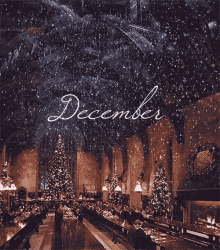 What is the thing you cannot live without? (nah, this is not a trick question, so don't say food, water or air)
Shelter Books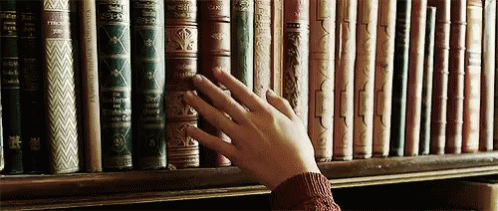 If you were to design a city, what all would it have?
Tons of libraries and bookstores and dog adoption centres and music concerts. We are talking hypothetically of course (not).
Okay, since I have done this so many times I am not asking any questions nor am I nominating anyone- the same applies for all awards I have done at least thrice.
---
The Outstanding Blogger Award #6
I was nominated for the Outstanding Blogger Award by Aleksandra @Aleks and the Books. Thank you Aleksandra for nominating me!! People do check out and follow her blog awesome bookish content!
Rules:
Provide the link to the creator's original award post.
Answer the questions provided.
Create 7 unique questions.
Nominate 10 bloggers. Ensure that they are aware of their nomination. Neither the award's creator, nor the blogger that nominated you, can be nominated.
At the end of 2020, every blog that ping-backs the creator's original post will be entered to win the 2020 Outstanding Blogger Award!
Aleksandra's Questions:
If you could only read one author for the rest of your life, who would it be?
Well, I would do so only on one condition- there have to be unlimited books by that author. Then too, I will have to choose two- Kasie West and Karen M. McManus
What did you think was cool when you were younger, but is not cool anymore?
Blogging, lol. I mean blogging is cool now too, but when I was younger I thought it was this super cool thing, wherein the bloggers are kinda like celebrities and stuff.
You are about to get into a fight, what song would you play to pump yourself up?
Kill This Love by Blackpink.
What superhero do you wish you were?
None, I am not that tough.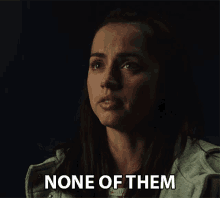 Do you prefer reading a book before seeing a movie or seeing a movie first and then reading a book?
I definitely prefer reading a book before watching the movie, but half of the time I am unaware that a book exists, so I end up watching the movie first.

What is your favourite book/movie quote?

I am not a fan of John Green but I love this quote from the Abundance of Katherines.

What was your favourite fairytale growing up?
I don't know why, but I just love Cinderella and all the movies based on Cinderella stories.
As I mentioned above- since I have done this so many times I am not asking any questions nor am I nominating anyone- the same applies for all awards I have done at least thrice.
Thanks again Aleksandra for nominating me!
---
A note to all the people I have nominated: If you do not wish to do the tags, it is alright, I don't mind. Also, if you do do the tag, please please please create a pingback by linking to this post and not my website.
A note to all my readers: Check out all the blogs I have nominated, they are AMAZING!!! Feel free to do any of the tags on here!!
Tell me what you thought of the post in the comments! Will you be doing any of the tags?
Also, do not forget to fill this feedback form if you haven't already!!
Also, what do you think of my new header image and fonts? Let me know people!