It is just a bit past midnight according to IST and it is finally 8 December 2020- the day I turn 16! As you can see, I am pretty excited- I always am about my birthday and I also keep reminding all of you that my birthday is in December, which is proof enough.
So, why am I telling you, you ask? Because we gonna celebrate! I will do two tags! And you ask again, why two tags? Because I am a hyperactive freak who loves celebrating her birthday!
Let's do the tags!!!!
Birthday Book Tag (the first, more common one)
I came across this tag at various blogs over the course of the past 8 months. These blogs are 1. Alicia @The Colourful Bibliophile 2. Rose @White Rose Stories 3. Elaine Howlin. Do check all these blogs out, they are E-P-I-C.
Let's do this guys!!!!!
BIRTHDAY CAKE – a book with a plot that seems cliché but you adore it anyway.


I choose On the Fence for this. It is a standard falling in love with my brothers' best friend, but I love with all the same. It is really really sweet!
PARTY GUESTS – your most anticipated book release this year


I have to list another Kasie West here- Sunkissed.
BIRTHDAY PRESENTS – a book that surprised you with how much you loved it


I shall name To All the Boys I've Loved Before as it is just the sweetest book ever owing to Peter K but I didn't expect to love it as I did.
THE HAPPY BIRTHDAY SONG – a book that certainly deserved all the hype it got


A Good Girl's Guide to Murder! I had really high expectations for the books and it did not fail to impress me! It is just so damn good!
HAPPY MUSIC – a book with some very beautiful and truly memorable quotes


I will name Turtles All the Way Down here as I just love that book.
GETTING OLDER – a book that you read a long time ago, but you think that you would appreciate it more if you read it as a more mature reader


The Girl on the Train by Paula Hawkins. It is a mystery which I read when I was like 11 or 12 and it clearly wasn't for my age. However, I did finish it (the rebel I am) and found it okayish. The same applies for The Lie by C. L. Taylor
SWEET BIRTHDAY MEMORIES – a book that kept you incredibly happy during a sad or demanding period of your life.


The Distance between Us by Kasie West.
This is it for this tag, let's move on to the next one!!
Birthday Book Tag (the second, more uncommon one)
This one I found just on one blog- Laura's- The Corner of Laura. Her blog is also super cool, so make sure you check it out and give it a follow!
Let's do the tag, shall we?
Count your birth day along your bookshelf and then subtract your birth month. What book does it land on?


The book is If there's no tomorrow by Jennifer L. Armentrout.
If you could spend your birthday with any fictional character who would it be and why?


Peter Kavinsky because I am really sure that he would make me have loads of fun!
Find a book that takes place in the season you were born in.


Girl Online by Zoe Sugg takes place in winter. I am pretty sure that ain't the only book which takes place in winter but I can't think of another. Also, do read this book, it is super super super awesome!
Find a book that is the colour of your birth stone.


December has three birthstones-Zircon, Tanzanite and Turquoise. The most common colour is technically blue for December which also is my favourite colour 😁😁.
A book with the colour blue is Harry Potter and the Prisoner of Azkaban. Another is The Upside of Falling. Another one is The Selection. Yeah, that's enough.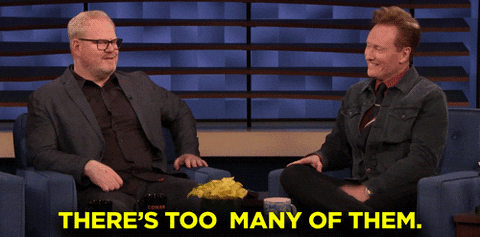 Is there a series with the same numbers of books as your age? If so what is it.


I honestly do not think there is. If you do know any, let me know!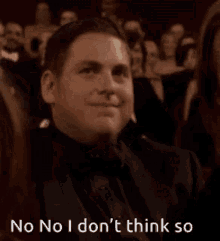 Pick a book set in a time period, world of country you would like to have been born in.


I want to be born at the same time, (i.e., in 2004) that I was and sometimes I wish I was born in the USA. I don't know any book with exactly this description. If you do, again let me know!
I tag (I am tagging you guys for both, but I don't mind if you do only one or none at all):
Naemi (I know your birthday just went, but I thought you might be interested, so well.)
………… most importantly
YOU if you have a birthday coming in the next year !!
Also, here's some cake for you-🎂🎂🎂🎂🎂🎂🎂🎂🎂
That's all from me today! Also please treat yourself to your favourite things today- food, books etc. Its my treat!! When we meet, I will give you all a treat, but for now, take it yourself! Toodles!!! Have a great day!!