Hola Comrades! Welcome to another Tag Thursday! Today, we have in store an award.
The Outstanding Blogger Award #7
I was nominated for this award for the seventh time by Ashmita @The Fictional Journal. Peeps, do go and check her blog out, she has some really cool content. Plus, she co-hosts a great Goodreads book club as well, so ensure you check that out here too!
Rules:
Link to the creator's original award post.
Answer the questions provided.
Create 7 unique questions.
Nominate 10 other bloggers. Neither the award's creator nor the blogger that nominated you can be nominated.
At the end of 2020, every blog that ping-backs the creator's original post will be entered to win the 2020 Outstanding Blogger Award
Ashmita's Questions:
What is one of your favorite traditions (from any holiday or just in general)?
Well, I can't think of any holiday tradition, but I have a birthday tradition wherein I watch an animated movie without fail. I have been doing this since I was 7, so I intend to continue it forever. I usually watch it in the theatre (Yes, there is always an animated film in the theatres when it is my birthday! It is like God wants me to continue this tradition), but thanks to covid, I had to watch it at home. Boo Covid!

What are you currently reading and what do you think so far?
I am currently reading the last book of the read-a-thon I took part in- And Then There Were None. It has been slow so far, but that is expected of Christie novels.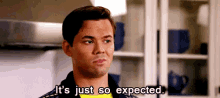 What is your favorite sport (either to play or watch)?
I enjoy playing basketball but I love watching cricket!! It is so much fun!!
What is your favorite childhood TV show/movie?
My favourite TV show is Noddy. Plus that jingle was just so good- Make Way for Noddy, Noddy!
Do you aspire to write a book someday? If yes, what genre?
Yes, of course I do! I would wanna write a YA Contemporary, as they give so much joy to readers! I would also wanna write an autobiography.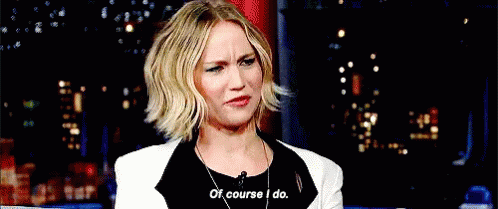 What is your dream job?
A mathematician or a chemist (I just love Math and Chemistry and wanna do something in those subjects) and become a part-time author/book blogger/booktuber.

What do you struggle the most with while blogging?
Publicizing my blog I suppose.
Ideal Inspiration Award #4
I was nominated for this award by Vanessa @The Phantom of the Bookshelf. Thanks Vanessa and peeps, go check her blog out!
Rules:
Thank the person who has nominated you and provide a link back to his/her blog
Answer their questions
Nominate up to 9 other bloggers and ask them 5 new questions
Notify the nominees through their blog by visiting and commenting on their blog 
List the rules and display the "Ideal Inspiration Blogger Award" logo
Provide the link of the Award creator of the Ideal Inspiration Blogger award as Rising Star from:  https://idealinspiration.blog
Vanessa's Questions:
What's your favourite book set in a country different from your own?
Nearly all books I read are set out of India, so I can't choose my favourite book. Come on, that is a hard choice!! Can't do it- sorry.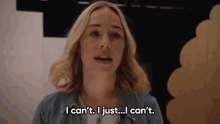 What fictional character would you like to be quarantined with?
PETER KAVINSKY!!!!!!!!!!!!!!

What's the worst book you had to read for school?
I liked the books I had to read for school, but if I had to name one- I would name My Father's Zoo by Esther David.
What fairytale would you love to see a retelling of?
I can never get enough of Cinderella retellings, so I am gonna go with that.

What do you think is the most overrated book series or standalone?
For series I would choose Caraval and for standalone I will choose The Invisible Life of Addie LaRue.
As previously said I am not nominating anyone nor am I posing any new questions since I have already received both of these awards thrice. Thanks Vanessa and Ashmita for nominating me!
So, that all for today! Hope you enjoyed reading the shortest Tag Thursday post I have had in a while. Adios!