Oh my god. My heart is hammering so hard right now and I am in shock and in awe.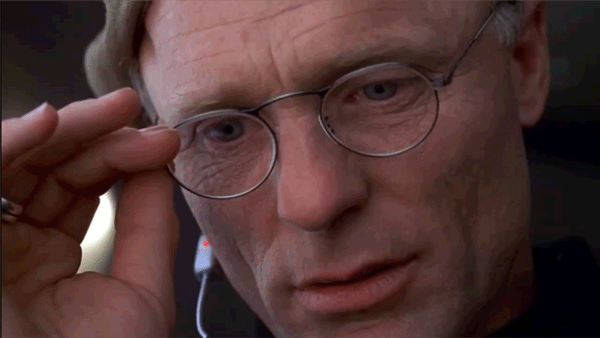 Hey everyone! I am back with another book review- the fifth post that is a book review this week. It is a very refreshing read and I am literally not sure how I am going to ramble about this book, as I am fricking speechless, but here's the synopsis to start with.
Synopsis:
"One thing my mother never knew, and would disapprove of most of all, was that I watched the Garretts. All the time."

The Garretts are everything the Reeds are not. Loud, messy, affectionate. And every day from her rooftop perch, Samantha Reed wishes she was one of them . . . until one summer evening, Jase Garrett climbs up next to her and changes everything.

As the two fall fiercely for each other, stumbling through the awkwardness and awesomeness of first love, Jase's family embraces Samantha – even as she keeps him a secret from her own. Then something unthinkable happens, and the bottom drops out of Samantha's world. She's suddenly faced with an impossible decision. Which perfect family will save her? Or is it time she saved herself?

A transporting debut about family, friendship, first romance, and how to be true to one person you love without betraying another.
The plot seems that of a typical summery YA read. But it is not. It is honestly so much more than that. It is about taking a right stand. It is about not going with the flow. It is about love and loss.
The characters seemed a bit too loud for me at first, but they grew on me. I am still not very fond of Jase's younger sister- Patsy, but you can't have everything. All the other characters fit in perfectly, though I would have loved to see more of Joel.
The writing style created a teensy issue for me in the first quarter of the book, it seemed as if the author was getting adjusted to the book- it was as though she was not totally in the skin of the book and as a Wattpad author myself, I totally get that. So, I won't be taking many points off that.
I just loved this book more and more as it progressed forward. The last quarter had me engrossed as hell and since it is the last quarter I cannot explain why ('cause spoilers). All I can say is that please do read this book. Please. If you trust and relate with my choice of books, I assure you that you will hold this one close to your heart forever.
I was close to tears in the end and that is saying something as I rarely cry during books. Also, guys, is the world really that bad out there? Because I have no chance of surviving out there then.
You might not be content with the epilogue though (I wasn't either), but I am just happy with how it all turns out. And I LOATHE Clay Tucker.
Also, like I read negative reviews of books I have liked as they give me another perspective, but I just couldn't for this book. That is how close to my heart it is.
I will be willing to read more of this author. In the meantime, check this book out if you haven't already and I assure you, you will not regret it.
My Rating: ⭐⭐⭐⭐.5
Please read this book. Please. Also, tell if the world is really bad. I am not sure if I will be able to survive out there if it is.