My heart has been shattered into a thousand pieces.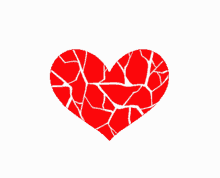 Hey everyone, today I will be reviewing yet another novel titled 16 Things I Thought Were True. It is a YA novel and while it might seem it is just about a social media addict who learns to live her life- her real life, it is so much more than that.
Synopsis:
Heart attacks happen to other people #thingsIthoughtweretrue

When Morgan's mom gets sick, it's hard not to panic. Without her mother, she would have no one—until she finds out the dad who walked out on her as a baby isn't as far away as she thought…

Adam is a stuck-up, uptight jerk #thingsIthoughtweretrue

Now that they have a summer job together, Morgan's getting to know the real Adam, and he's actually pretty sweet…in a nerdy-hot kind of way. He even offers to go with her to find her dad. Road trip, anyone?

5000 Twitter followers are all the friends I need #thingsIthoughtweretrue

With Adam in the back seat, a hyper chatterbox named Amy behind the wheel, and plenty of Cheetos to fuel their trip, Morgan feels ready for anything. She's not expecting a flat tire, a missed ferry, a fake girlfriend…and that these two people she barely knew before the summer started will become the people she can't imagine living without.
So, from the synopsis itself I am pretty sure you can figure out that the book is not a light, summery YA. It is a bit heavy, but enjoyable all the same. The plot seems kinda standard, and maybe it is. But combining it with all the other features of the book, the book turns out real good.
The characters are very very very well portrayed. Although, the main character Morgan didn't seem like a Morgan, you know? She seemed more of a Samantha. Adam and Amy are really sweet too… especially Amy.
The writing style feels a little loose in the beginning, but as the story progresses, it betters, although it could have been better.
The end was what broke my heart. And since that is what broke my heart, I can't even tell you guys what it was, cause of spoilers. I mean, I was close to tears and I rarely cry while reading.
I honestly don't know what else to say, because speechless is what this book has left me.
So, all I am gonna say is that PLEASE add this book to your TBR as soon as possible and give it a go. I read it on a whim and I enjoyed it.
My Rating: ⭐⭐⭐⭐
---
Also, today is Indian Republic Day- the day the Indian Constitution came into effect. So, all I would like to say is Happy Republic Day!! Even though then end of the day is nearing, I thought I would wish y'all!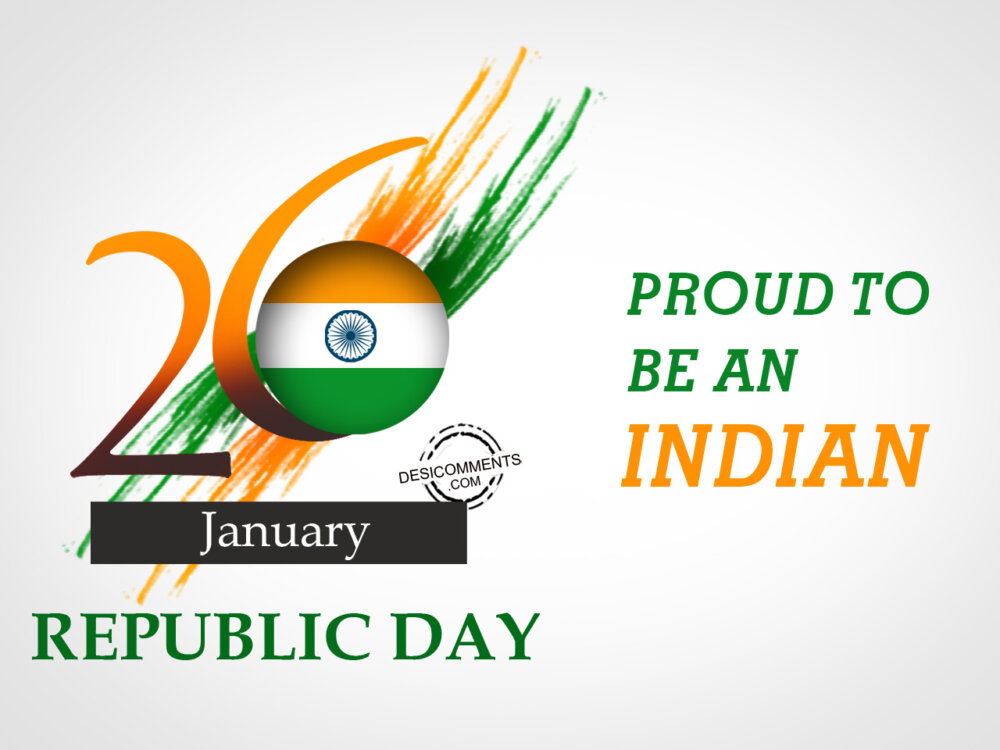 Due to less time, I won't be able to give a lot of info, but click the link below, to know more. If your thirst for knowledge is still not satisfied, I will explain in detail everything about this day. Seriously.
If you want more info, click here.