WOW.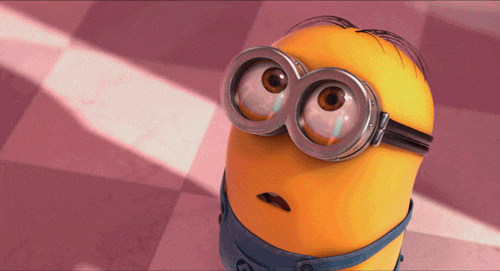 Hey everyone! Today I will be reviewing the first Sidney Sheldon novel I ever read- Nothing Lasts Forever. The other day I noticed that I never reviewed a book that starts with the letter N. So I scoured my book collection for unread books that start with the letter N and found that I hadn't read this book. I had been wanting to read an original Sidney Sheldon book for a long time anyway, so I said to myself, "Hey, let's give this a go!"
Synopsis:

Three young doctors-their hopes, their dreams, their unexpected desires…

Dr. Paige Taylor: She swore it was euthanasia, but when Paige inherited a million dollars from a patient, the D.A. called it murder.

Dr. Kat Hunter: She vowed never to let another man too close again-until she accepted the challenge of a deadly bet.

Dr. Honey Taft: To make it in medicine, she knew she'd need something more than the brains God gave her.

Racing from the life-and-death decisions of a big major hospital to the tension-packed fireworks of a murder trial, Nothing Lasts Forever lays bare the ambitions and fears of healers and killers, lovers and betrayers.
Plot:
Trigger warnings: Sexual harassment, sexism
This story was set back in 1990s back when women were not expected to work, much less in an intellectual profession such as medicine. We navigate the book through the eyes of three women- our three main protagonists, Paige, Kate and Honey. I think that Sheldon intended for all three of them to be the main leads, but I felt that Paige was the main lead. The book travels through important topics such as sexism, sexual harassment, the hard life of a doctor, things people do for money and power among others.
It basically shows the events that lead up to Paige's trial (The prologue is a scene set during her trial for murder). The journey of these three young woman is iconic as all three of them, despite being doctors, are vastly different from each other.
Characters:
So, I liked Paige and Kat, but I did not like Honey at all. I could not relate to her at any level, and I honestly do not know how she did what she did undetected for so many years. Besides that, there was so much creepy business going on in the book. I honestly hate the men in this book. Well, most men. I liked Tom Chang and Jimmy Ford. Except them, there is not a single man that I liked.
Writing Style:
Sidney Sheldon's writing style is rather unique. He has more dialogue and less description, and personally I love books which are like this. I often skip the descriptions in the books, unless it is very interesting as I like to imagine what the places and things look like. It is also extremely fast-paced.
Also, Tilly Bagshawe, who writes books in the same vein as Sidney Sheldon, does not have a similar writing style, honestly.
My Rating: ⭐⭐⭐⭐
Will you read this book? Are you a Sidney Sheldon fan? Let me know down below in the comments!!