Hey everyone and a very happy Women's Day to all the women out there!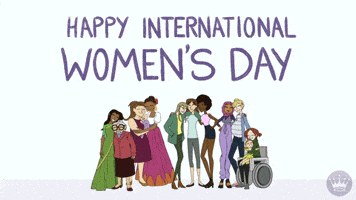 So, as a women's day special I decided to talk about female authors I love and am in awe of. This wasn't a very easy task as I don't really read books by a lot of male authors, and even if I do the books are usually standalones (Exception: Rick Riordan). So, without further ado, let's get started!
1. Agatha Christie
Well, how could I not mention the Queen of Crime in this post?! She is one of my favourite authors and I am in awe of her plot twists and well, her genius. I enjoy reading her novels so much, even if some are over a hundred years old!!
2. Karen M. McManus
Ah, where do I even start?
When I first read Karen M. McManus' books, I was astounded by how uncanny the resemblance between her and Agatha Christie's books was. Sure, the writing style wasn't exactly the same, but the plot twists and the story telling was rather similar. I can say with conviction that she might be able to take the crown of The Queen of Crime from Agatha Christie.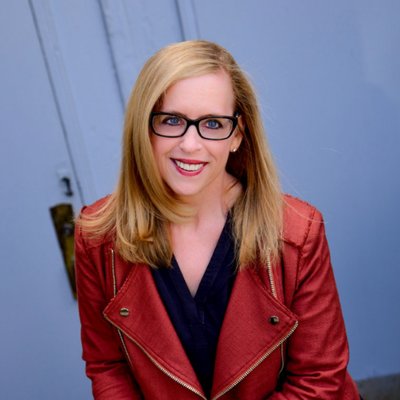 3. Kasie West
Now, a lot of you must be wondering what a teen romance novel author is doing on this list. Well, I love the simplicity of Kasie West's novels. I love how not-out-of-the-blue they are and how relaxing they are. This is not what all teen romance authors are able to achieve and I admire that.
4. Sarah J. Maas
Okay, so well, the reason I am in awe of her, is her capability to write such long books and series. I mean have you seen Throne of Glass?! It's seven books long (excluding Assassin's Blade) and all the books are super long too! Like Kingdom of Ash is 900+ pages. It's just…. amazing.
5. Jojo Moyes
So, this is an author I do not talk a lot about on my blog. The reason is that I have read only one book. But that book destroyed me to my core. I was so close to tears, and I rarely cry over books. So, yes, I was shooketh. Well, the book's name is Me Before You. And I love the book.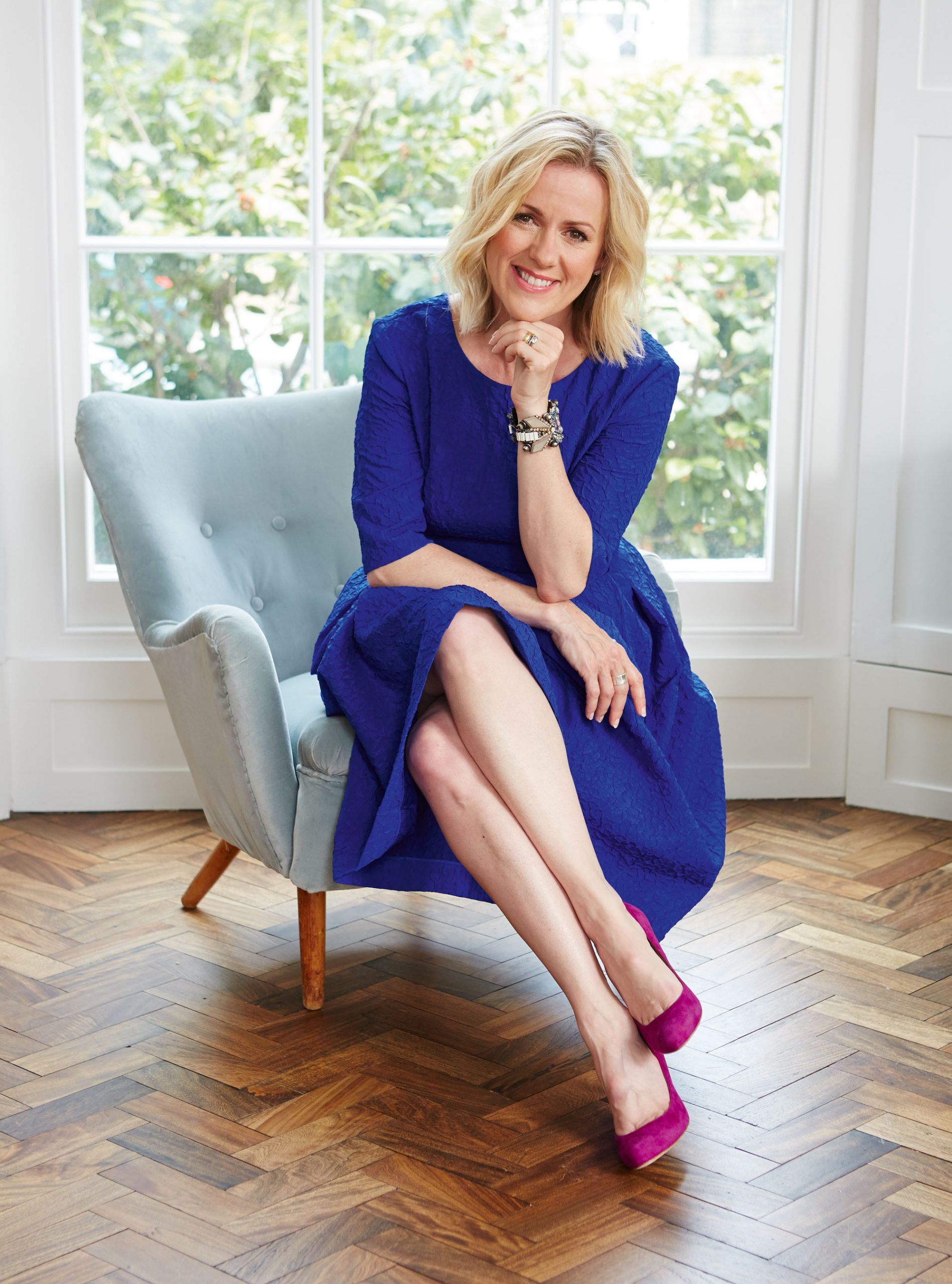 ---
So, that's all for today people!!! A very happy Women's Day once again! I hope that you celebrate it in your own ways and give yourself a treat!
Which female authors are you in awe of? Let me know down below in the comments!
P.S.- Is anyone feeling like we are in the middle of March already, even though we are just a week into it? I am definitely feeling like that.