Hey everyone! I am back with another tag- The How I Choose My Books Tag. I was tagged to do this by the wonderful Madeline @The Bookish Mutant. Do check her blog out for some awesome bookish content!
The tag was originally created by thebookishunderdog.
Let's get started!
1. Find a book on your bookshelves with a blue cover. What made you want to pick up this book?
So, I pick Shadow and Bone for this one. I had heard a lot of things about it, both good and bad. Plus, it has like a 4 star rating on Goodreads, and I enjoyed Six of Crows, and I wanted to read more of the Grishaverse…. so well. I haven't read it yet, but I am excited too!
2. Think of a book you didn't expect to enjoy, but did. Why did you read it in the first place?
I didn't expect to enjoy Turtles All the Way Down as much as I did. I have read all books by John Green, and while The Fault in Our Stars, even though overhyped, is a masterpiece, I didn't like many of his other books. But I loved Turtles All the Way Down!
3. Stand in front of your bookshelf with your eyes closed and pick a book at random. How did you discover this book?
I ended up picking Winter, but since it is the fourth book of The Lunar Chronicles, I am just going to talk the entire series.
The story about me picking it isn't all that interesting. I had always wanted to pick this book up, since a lot of my friends, and many people on the blogosphere have raved about it. And one day, I did. And the rest is history.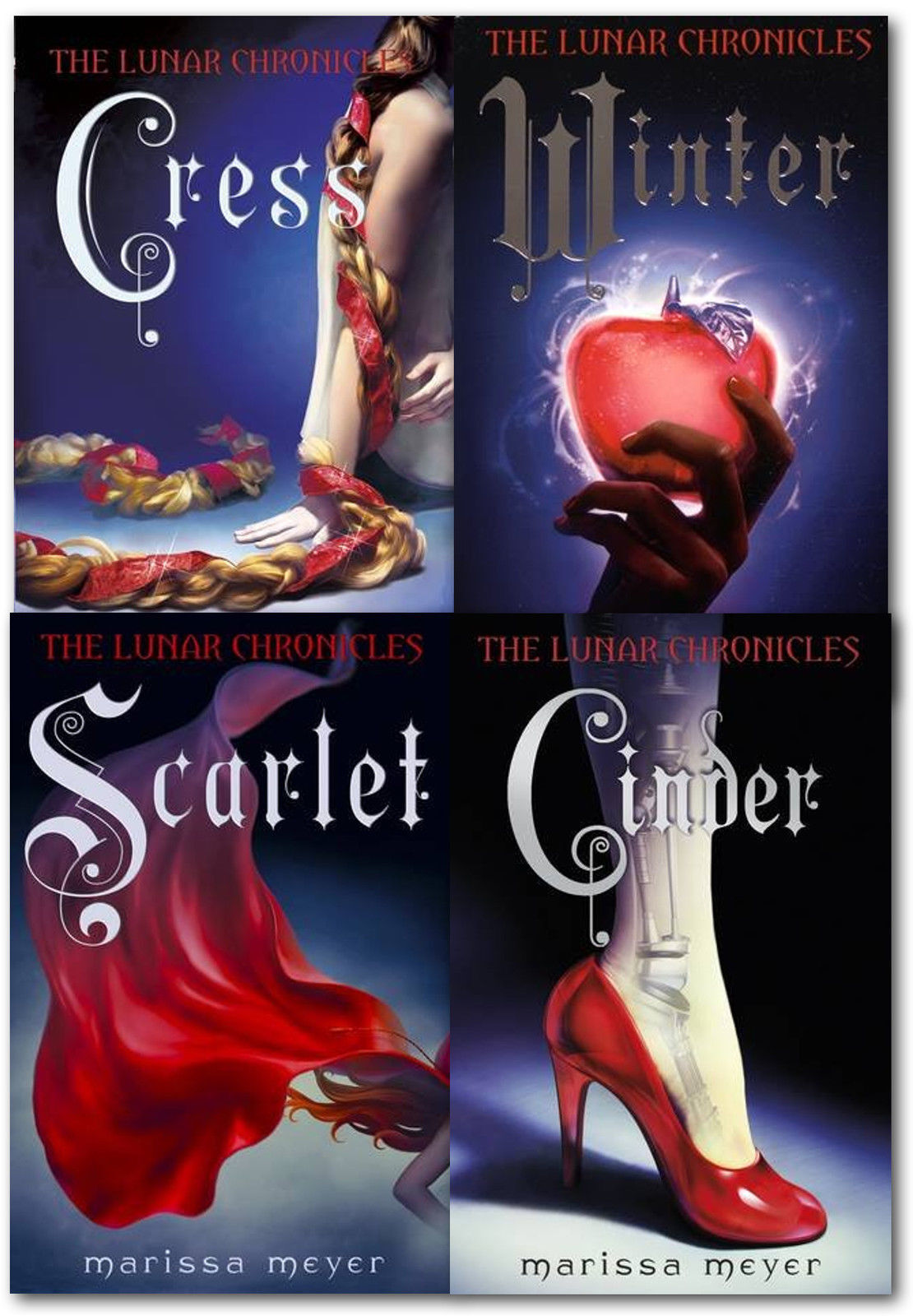 4. Pick a book that someone personally recommended to you. What did you think of it?
Ah, I don't read books that people recommend to me generally, but a friend of mine recommended Elephants Can Remember by Agatha Christie, and I remember thinking it was good, but not the best novel by Christie.

5. Pick a book that you discovered through booktube/bookstagram/book blogs. Did it live up to the hype?
A book I bought that I discovered through Goodreads and WordPress both, is The Midnight Library. And yes, it did live up to the hype, it's amazing!

6. Find a book on your shelves with a one-word title. What drew you to this book?
The book I pick for this is Fangirl. It was actually the first YA novel I ever read! I just wanted to try the genre- I guess I was in 7th or 8th grade. or maybe 9th. And something about the blurb just stood out to me, and I ended up reading and loving it!
7. Think of your all-time favorite books. When did you read these, and why did you pick them up in the first place?
I have already named all of my favourite books in my previous answers😂😂
My All Time favourite books are (In no particular order):
Fangirl
Turtles All the Way Down
The Midnight Library
The Lunar Chronicles
---
I tag (No pressure, though!):
Pannaga @The Tomboy's Attic
Jan @The Doodlecrafter
Becca @Toastie Books
Millay @Millay's Musings
Alex @Mybookworld24
Pavithra @Small Talks
Alex @The Scribe Owl
YOU!
That's all for today, guys!