Hey guys! Welcome or welcome back to my blog!
So, turns out, this is my last draft that I have from last year, so now I have no backups to fall upon:(. However, after my midterms, I will definitely be building a few backups again (After, obviously finishing the double dozen posts I have pending)!
Today,I am back with another tag – The Anonymous Bookaholics Tag! I came across this tag on Naemi's blog A Book Owl's Corner. She writes some really amazing stuff so do check her blog out!
Let's get to my not so anonymous answers.
What do you like about buying new books?


Everything! I love the fact that I have a new addition to my collection and I love the fact that I own them- I do not need to return them to a friend or a library. And, the best thing! I love the smell of new books!! The smell of new and old books is one of the best ones in the world!
How often do you buy books?


Not very often to be honest. I usually read eBooks and buy physical ones sometimes. I just buy books whenever I feel like it. It also depends on my parents' mood, as they are the ones who buy them for me😂😂
Although, I did order a bunch of books recently, and once all of them are home and they become my book babies, I will do a book haul post!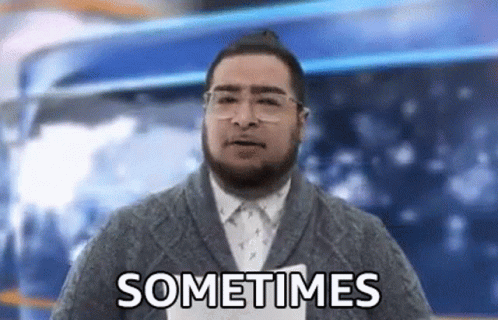 Bookstore or online book shopping: which do you prefer?
Well, I love wandering in a bookstore and buying books from there, buuuut…. I buy more from Amazon.


Do you have a favorite bookshop?


Yes, I do. It was the place that made me fall in love with books. My mother used to take me there when I was a kid and she and the book store just waved their wands and made me fall in love with them. Thankfully, it is still open😅😅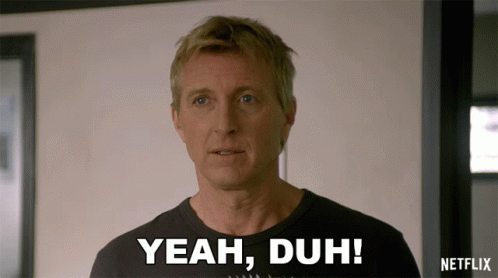 Do you pre-order books?


Not really. I don't generally keep track of books that are coming out, so no. But I am eagerly waiting for a couple of books to come out, so I might pre-order those🤷‍♀️🤷‍♀️.
Do you have a monthly buying limit?
Nope! I buy books according to my whims and fancies (and my parents' permission). But I guess, when I start earning, I will probably have a book buying limit.


How big is your wishlist?


Well, it must be quite long as I aspire to buy a paperback of every eBook I own. Other than that I also have a few books on my TBR which I want to read in paperback.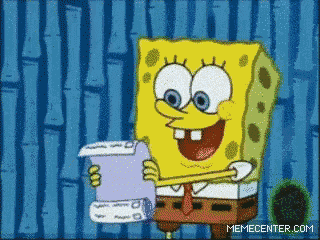 Which three books from your wishlist do you wish to own right now?
This is one evil question, period. It is too difficult to answer this question😥😥
Ummm, I guess The Meeting Point, Am I Normal Yet? and Before I Saw You.
These three books are the ones that I would like to get right now! They have amazing plots and I look forward to reading them. I have also heard praises about these books quite a lot, so I would be buying paperbacks of these next!
I tag:
Kaya @A Fictional Bookworm
Kori @Writer Girl Book Reviews
Marta @The Monogamist Reader
Line @First Line Reader
Elli @AceReader
Alix @Alix Reads Books
YOU!
So, this is it for today! I really enjoyed answering these questions and I hope you enjoy reading them!!
Comment your answers below or leave a link to your tags if you have already done it! I would love to see you all answer!