Hey guys! Welcome or welcome back to my blog!
I am back with another award post- The Cookie Lover Award! I was tagged by Inaya @The Radical Ravenclaw and Simran @Far From Perfect, and since they both run very good blogs, you should go show them some love!
Meanwhile, let's begin!
Rules:
Thank the person/fellow cookie lover who nominated you! (or whose blog you found out about this award through)
Answer the cookie-related questions and add one of your own!
Share some pictures of cookies you adore! (can be pics you've taken or ones from Pixabay, Google, etc)
Nominate 5 or more bloggers who love cookies and leave an open nomination for every cookie lover around the world!
Now, to be honest, I do not like cookies or biscuits very much, but here we go!
Question 1 – What are your top three favorite types of cookies?
Oreo
Chocolate chip cookies
Vanilla chip cookies
Question 2 – What's a cookie you haven't tried yet but REALLY want to?
I wanna try coffee and choco cookies.
Question 3 – What's the last type of cookie you ate?
Oreos! I have three with milk every morning.
Question 4 – If you were a cookie, which kind would you be and why?
Oreos- Everyone loves oreos!
Question 5 – Why do you love cookies?
As I mentioned above, I am not the biggest fan of biscuits and cookies- I could live without them.
Inaya's Question: Which cookie would you NEVER want to try?
Hmmmm…. I honestly don't know- a fish cookie, maybe?
Simran's Question: Have you ever tried making cookies at home and how did they turn out?
I actually have, twice I think (cookie dough is yum, I swear), the first time they got burnt, but they turned out nice the second time!
My Question: What is one cookie you regret eating?
Some pretty cookie pictures: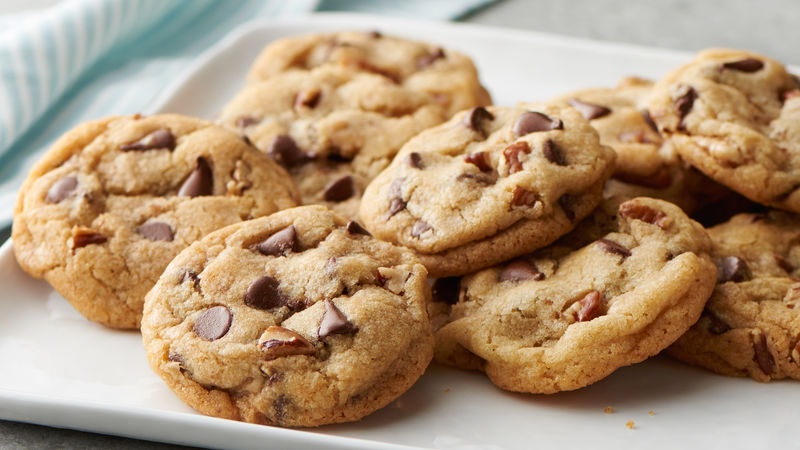 I tag:
Christina @Webb Blogs
Corrie @Miraculus Homeschool
Jahnavi @Love13Reading
Sep @Bookishly Yours
YOU!
And that's all for today! What's your favourite kind of cookie? Let me know in the comments below!