Hey Guys! Welcome or welcome back to my blog!
Today I'll be doing the Last 10 Books Tag. It's a very fun tag and I was tagged by Hundreds and Thousands of books to do it. Thanks for tagging me!
Now, I have a whole lot of tags pending, and I should probably get to them first, but then this one's too exciting for me to not do it. So, well, let's get to it!
Last Book I Bought:
According to my Amazon orders, the last book I bought was The Tattooist of Auschwitz.
Last Book I Re-Read:
I am not quite sure, but I think it was Fangirl. I read it when I was trying to get out of my stupid slump.
Last Book I Gave Up On:
The last book I DNF-ed was probably Love From A to Z, back in the beginning of 2021.
Last Book I Said I Read But Didn't:
To echo the words of them who tagged me- No comment 🙂
Last Book I Wrote in the Margins Of:
I don't do that actually, unless it's like for school or something.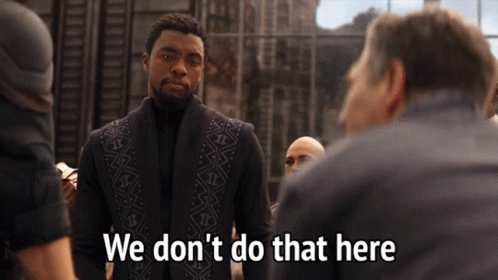 Last Book I Lost:
I actually am unaware of where my 1984 is. I know it's in my house, I just don't know where.
Last Book That I Had Signed:
Book signings don't happen in India😭😭
Last Book I Had to Replace:
I don't think I've ever had to replace a book.
Last Book I Argued Over:
Oh, that's tricky. I don't think I've argued about a book recently. I am pretty sure I've some time, but I just don't remember.
Last Book You Couldn't Find:
As I mentioned, it's 1984. I was reorganizing my bookshelf, and I couldn't find it. But, I did count my books this time, and guess in the comments how many I have!
I tag:
Madeline @The Bookish Mutant
Aria @Book Nook Bits
Soph @Soph's Book World
T.K. @Genie in a Novel
AND YOU!
That's all I have for you today, I hope you enjoyed this post! Don't forget to guess the number of books I have!
P.S.- It's Diwali- the Hindu festival of lights today. A very Happy Diwali to all of you! Here's a little post I did last year, explaining how the festival's celebrated!