Hey guys! Welcome or welcome back to my blog!
So, in early September, I asked all of you to comment your unpopular bookish opinions, and I got a very good response! Thank you for that, first off. And secondly, let's get to reading and reacting to them! Here's part one of the post if you want to read it!
Note:
1. When reading this post, please keep in mind that everyone is entitled to their own opinions
2. No hate in the comments please!
3. The unpopular opinions are in italics and my reactions in normal font. I mean no offense.
4. If I have covered an opinion in the previous post, I won't cover it again.
Let's begin!
1. Heroes of Olympus is better than Percy Jackson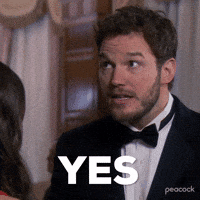 While PJO is the OG series, Heroes of Olympus is better!! Like I thought I wouldn't like it because of Jason, but I actually did, all thanks to Leo!
2. The Trials of Apollo IS good
Yes! It's so funny, and while Apollo can be a bit of an asshat, you have to admit, the haikus are amazing. And Meg's cool too, plus Leo appears in the books, so yep, they are good!
3. Dog-earing pages isn't terrible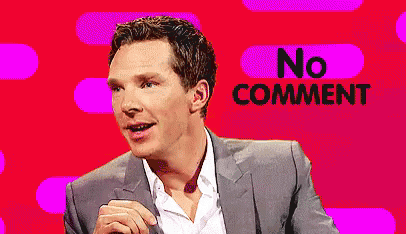 Look, as long as it's not in someone else's book, it's fine. It's your book, you can treat it however you want, and for me that's that. I don't think dog-earing is that big of a deal.
---
1. I like romance as a subplot.
I mean, I, uh, disagree. I love romance as the main plot, but like the book should not be so much into romance, that it become erotica.
2. I don't like books with detailed descriptions of scenery and the world building. I also don't like, that in contemporary stories, authors usually go way on the descriptive side of boring, very random convos between characters I couldn't care less about, like the mc gets a phone call from her brother and they talk about the randomest things.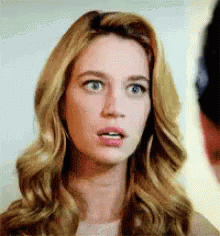 I don't like descriptive stuff either, but that MC gets a phone call thing- I don't mind that so much. Like, especially if the brother-sister bond is sorta strong and stuff. In theory, I don't like the idea so much, but in practice I do.
3. I don't like metaphorical and imagery kinda writing style in books.
I don't think I have read all that many books with metaphorical imagery kinda writing, so I don't know what to say. I do love metaphors in poems though.
Okay, wait, is Animal Farm technically a book with metaphorical writing? Because, if so, I love that novel!
4. I have nothing against classics but it's very rare for me to be able to fisnish them, they just feel so old and have such a descriptive style of writing.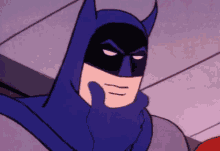 I mean, I get what you are saying. Like I don't read classics all that much either. I would much rather read a retelling- for example, I recently bought a retelling of Jane Eyre, and I am so excited to get to it!
5. Roasters to lovers is better than enemies/friends to lovers (by roasters I mean the two keep insulting each other and fighting and they may or may not be friends).
I mean, it just comes down to how well the trope is written.
6. Standalones are better than series.
YES. I mean, at least when you have a bunch of commitments, standalones are much much better than series.
---
Leo, as Leo said, is totally worth more than 2 or 3 Franks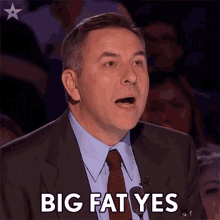 To be honest, Frank was supposed to pull off that awkward but cute vibe, and he really couldn't. Like I don't know why, but I don't like his character development.
Whereas Leo…. we all know how amazing Leo is.
---
Okay, so Aashi actually gave a lot of opinions, but I haven't read most of them, so I'll be reacting to the ones related to the ones I have read.
1. The first two Harry Potter movies were cliche and felt like their acting was not up to the point…and I also didn't cry over…Sirius
I mean, I honestly do not get what was cliched in the movies, because that implies that the books were cliched too, and while it was inevitable that Harry would face Voldemort, it wasn't obvious that the villain was Professor Quirell.
As for Sirius' death, I didn't cry either, but I was so so so hurt, and so so so sad. I mean, Sirius was my favourite character! It's a pity he died.
2. To all the boys I've loved before sucks!
Bbbut, Peter Kavinsky! He… he is so good and nice and charming!
3. Percy Jackson > Harry Potter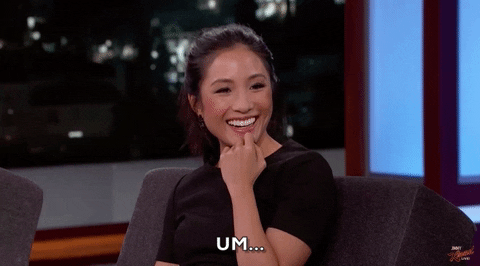 Um, I mean, I don't know really. Like, Harry Potter's THE book, and Percy Jackson is a fantastic book. I mean, I honestly don't know.
---
1. I like chaol (he's okayish)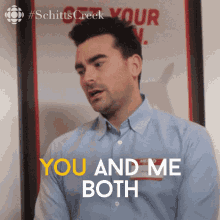 To be honest, of all the guys who were Celeana's love interests, I like Chaol the best. In fact he's the best character in all of ToG.
2. I love the throne of glass first 2 books even though people hate them
Huh. I actually have nothing to say on the subject.
---
1. Leo Valdez>Percy Jackson
I mean, on one hand we have blue/ the guy who kissed Annabeth underwater/the guy who fell into Tartarus on purpose for the girl he loves. On the other hand we have Leo who is totally underrated/ incredibly amazing/ went back for Calypso, albeit it was nearly impossible. I mean, I really don't know who to choose.
2. The Midnight Library is actually awesome and not boring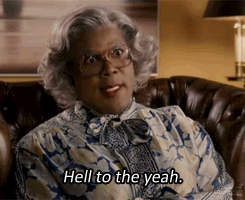 I AGREE 100%!!! Like, it's such a good way of tackling with the issue of suicide. It was just amazing.
I find haters to lovers trope overrated and irritating. The only original one was Pride and Prejudice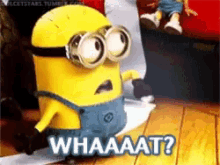 Bbbut, hhhoww?? I- I mean, it's such an amazing trope and like, I mean, it is just so good, and always works, and is just so amazing. Like when it is not well written, it might not work but when well written, it is so good!!! What do you not like about it??
---
And with that, this two-part series comes to an end! I hope you enjoyed this, and let me know some of your unpopular opinions in the comments