Hey everyone! Welcome or welcome back to my blog!
Today, I'll be doing the Reading Habits Book Tag, and I was tagged to do this by Nehal @Quirky Pages and Harini @Book Spiral! They have amazing blogs, so do go and check them out!
I have a bunch of tags that are pending, and I was only recently tagged to do this (compared to the other ones), but I really loved the prompts, and I knew I had to do it soon! So, let's get to it!
1. Do you have a certain place at home for reading?
Not really. I mean, I usually read lying down, on the bed, but I can read pretty much anywhere!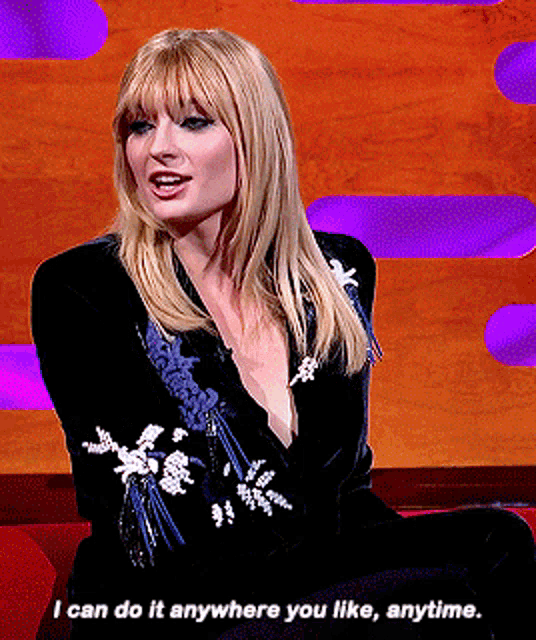 2. Bookmark or random piece of paper?
Unlike most people, but like Nehal- I prefer bookmarks. I'd rather memorize the page than use a random piece of paper, because random pieces of paper don't go with the general vibe of books, you know?
3. Can you just stop reading or do you have to stop after a chapter/ a certain amount of pages?
I mean, I do prefer stopping at the end of a chapter, since you know, that's kinda where the story pauses, but I can work with a page too- when I was a kid, I used to literally tell my mom just one more page, let me end this sentence, etc. before she put the lights out, lol.
4. Do you eat or drink while reading?
I can do both, most of the time, without spilling anything. There are a few books with a couple of stains hither tither, but I have sorta mastered the art now, you know?
5. Multitasking- Music or TV while reading?
Music, yes, TV, no. I actually find it difficult to read without music. And when I was a kid, I could tune the TV out, but my concentration powers have poofed, so, well, I can't anymore.
6. One book at a time or several at once?
I can do it as long as the formats are different- like I have read a maximum of three books at once- an ebook, an audiobook and a paperback.
7. Reading at home or everywhere?
Everywhere. I mean, I used to read in between classes with people literally screaming in my ear. Aaah, I love how you can leave the world when you're reading- metaphorically of course, but it's as good as reality.
8. Reading out loud or silently in your head?
Silently! I mean, reading out loud is legit slow. Like, when we used to read in class for like improving verbal ability, or something, I used to always skip ahead, and when my turn used to come, I'd be like, huh, where we at?
9. Do you read ahead or even skip pages?
Uhh, sometimes. Look, I find descriptions boring! So, I end up skipping them. But I don't really skip pages, because I know curiosity will get the better of me, and I'll end up coming back to the pages anyway.
10. Breaking the spine or keeping it like new?
Break it, break it, break it, make it yours, babyyyyyyy! (Is that a song, or did I just make up a new song?)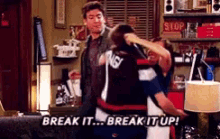 11. Do you write in your books?
I don't unless, it's like a textbook (My copy of Animal Farm, Anne of Green Gables, Matilda have been annotated in, since they were textbooks), and I have written just in like a couple of non-fiction novels. So, like sometimes.
---
I tag:
Soph @Soph's Book World
Shivakshi @Tales I Tell!
Riley @Riley's Library
Rebekah @Books and Hooks
YOU!
---
I hope you enjoyed today's post! Let me know if you can read with or without music in the comments below!