Hola comrades! Welcome back to another Tag Thursday! This Thursday we will be doing quite a few fun tags. But before that I would like to thank all the people who have done the JSBT tag. I haven't been able to like and comment on all of your posts, but thank you so much for doing the tag.
And, I should warn you that this is a really long post. Since I am doing so many tags I will tag people for different tags at the end, so you can easily figure out which tag you were tagged for. I will also tag you below the tag, but also at the end.
In short, if you wish to not read the post and just see which post you have been tagged for check the bottom of the post.
Also, how have you all been doing? It seems as if it has been forever since we have just talked, you know?
GIF-y Love
I was tagged to do this by Nehal @Books and Words. Make sure you go and give her all your love!
Rules:
Thank the person who tagged you and leave a link to their blog.
Make a post, do list the rules.
Use the tag #gif-y-love and choose a GIF you love for each of the provided prompts.
Tag at least 5 people.
That's it! Make sure you laugh a lot in the process too.
Let's begin now!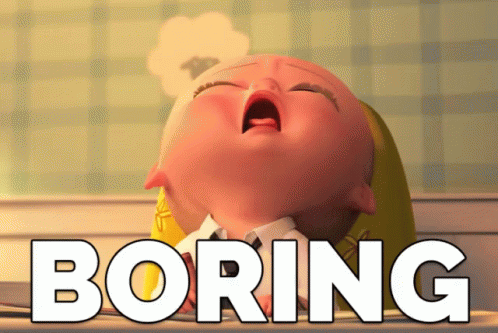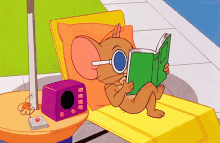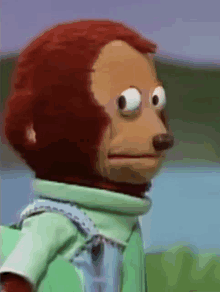 Hope you enjoyed the GIFs!
I tag:
most importantly…
YOU!
---
2020 Book Tag
I was tagged by the wonderful Madeline over at The Bookish Mutant. Do check out her blog and give it a follow!
Rules:
Link back to the original creator, Phoenix @Books With Wings
Thank the person who tagged you
Answer all the questions
Tag at least 4 people
At the bottom, talk about some other books you read in 2020! (this isn't required, just suggested!)

Please note: Just because this is a book tag about 2020, the books you talk about do not have to have been read by you in 2020.
PART ONE: BEGINNING OF THE YEAR
A book you were really excited for
A Good Girl's Guide to Murder and it didn't disappoint me. At all.
A book that started out really well
Harry Potter and the Philosopher's Stone. Y'all gotta admit it. I agree that J.K. Rowling as a person isn't great but as an author, she is fantastic.
PART TWO: THE WORLD GOES ON HOLD
A book that had an unexpected plot twist
Gone Girl, for sure. I couldn't have seen that twist if I was standing 1 cm away with a magnifying glass.
A book where you felt like nothing happened
The Invisible Life of Addie LaRue. Don't kill me. But, like for the first half of the book, literally nothing happens. I love the idea of the book, but the writing style did not work for me.
A book where two main characters were separated
Empire of Storms. Rowan and Aelin separate in the Empire of Storms. I won't say anything else for fear of spoilers.

PART THREE: THE WORLD TRIES TO REOPEN (AND BEGINS A SECOND WAVE OF THE PANDEMIC)
A book in which the characters made a bad decision
Literally??? every??? YA??? Fantasy/contemporary??? book???
But I will go with Levi from Fangirl wherein he says that both the kisses were a mistake.
A book with an impatient/overly eager character
Can I say Hermione from Harry Potter? She was overly eager, wasn't she?
PART FOUR: THE WORLD ADJUSTS (SORT OF)
A book in which the character's goals change midway
I think I might go with Meet me at Midnight as first Sidney and Asher aspire to make each other's life hell but after that they aspire to make their landlady's life hell.
PART FIVE: THE END & LOOKING FORWARDS
A book whose sequel you really anticipated/are anticipating
None. I intend to read book series which have all of their books released- so well.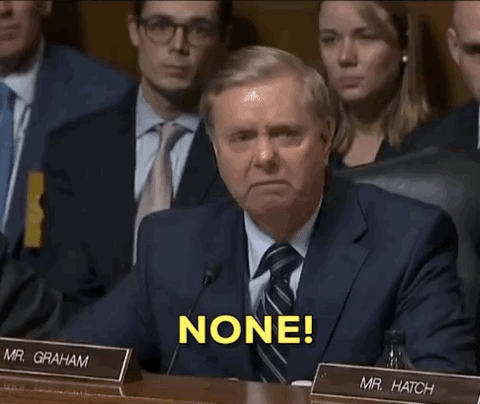 A book whose sequel was better than the original
I am gonna choose Ram by Amish as Sita was a heckload better than Ram.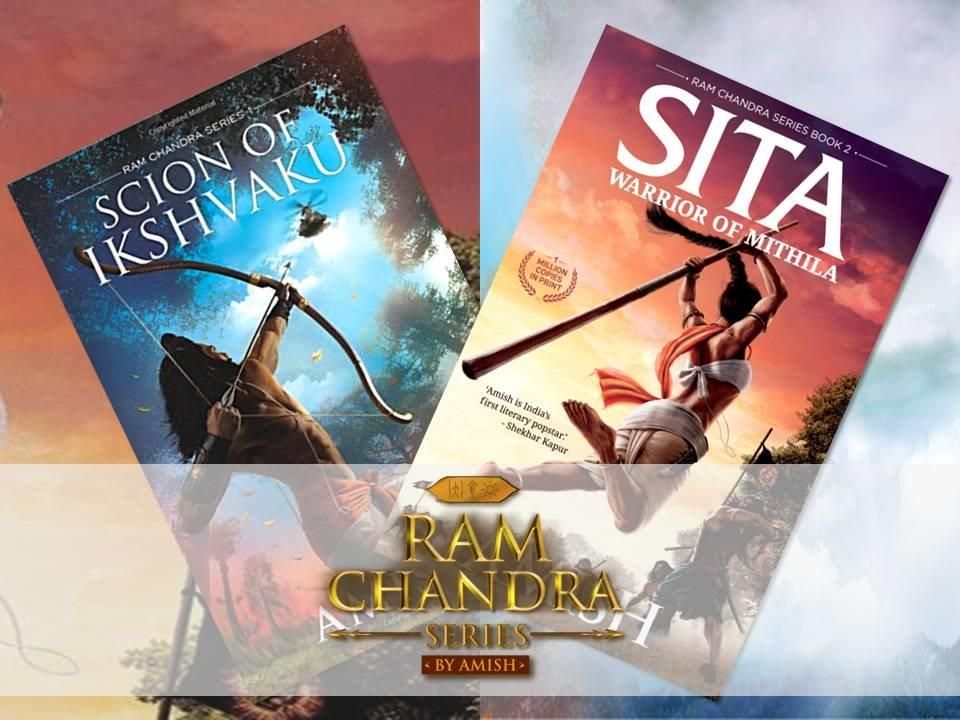 A book you read just to finish it (didn't like it but wanted to finish anyway)
Since I have already used up Addie LaRue, I will go with the Caraval trilogy.
I tag:
*drumroll*
YOU!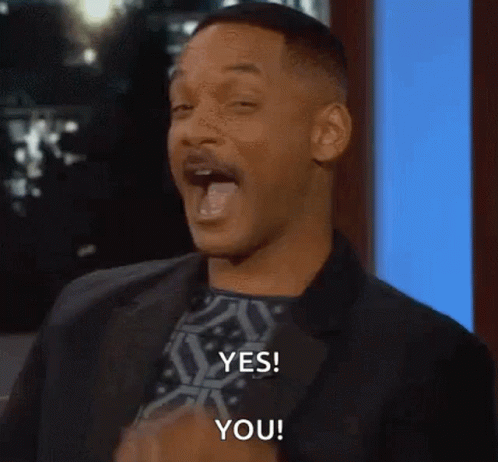 ---
The Selena Gomez Book Tag
I was tagged to do this by the creator Nehal @Books and Words. So, I don't listen to Selena Gomez often, but I do enjoy listening to her music. I also loved her role in The Wizards of Waverly Place. That was a cool bit of acting.
Rules:
Thank the person who tagged you and leave a link to their blog.
Mention the creator of the tag: Nehal @Books and Words
Answer the prompts.
Tag at least 5 people.
Just have fun!
Let's get on with the tag!
Love You Like A Love Song: A romance novel that is cliché but you still love it
Well, technically 95% romance novels are clichéd. But, I guess a particular favourite of mine is Windfall by Jennifer E. Smith.
Rare: A book with a female protagonist unlike any other
Throne of Glass- Celeana Sardothien is truly unlike any other.
Look at her now: A character who suffered a lot (physically/mentally) but eventually recovered and is now at the better end of life
Hmmm…. Can I say Celeana Sardothien again? Or maybe Scarlett from Caraval. Yeah, I will go with her.

Wolves: A book that got you out of a reading slump
Ugh, third time I am saying Throne of Glass!
It ain't me: A character you used to like but not anymore
Ronald Weasley.
Feel Me: A character you can't bear to see with anyone else but you
PETER KAVINSKY! Yeah, I know most of you guessed it.

Same Old Love: A book with an unoriginal and unrealistic romance
The Sun is Also a Star!! I mean instalove is so so unrealistic. If some guy would be following me like Daniel followed Natasha, I would be weirded out. Like🤮🤮
The heart wants what it wants: A book you regret finishing because you are miss reading it a lot
Okay, this is freakish as this is the fourth time I wanna name Throne of Glass. But, I will go with Turtles All the Way Down as I read it whenever I am not in the mood of reading anything.
Back to you: A book you read again and again even though you have other books on your TBR pile
This happens every year! I reread Harry Potter (just finished my annual reread) and I have a bucketload of books to read.
Hit the Lights: A book that just made you forget everything else
I will go with Anna and the French Kiss in this one.
Tell me something I don't know: A book people keep recommending you which you already have it in your TBR pile
Oh the list is endless, Cinder, Cinderella is Dead, The Hate U Give, A Court of Thorns and Roses among so many others!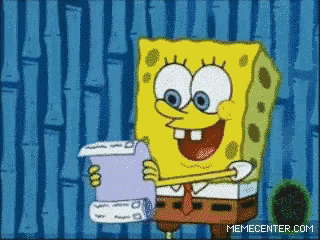 I can't get enough: A book series/world you just want more and more of
Ahem Ahem:
1. Hogwarts
2. Adarlan
3. Avalonia
4. Panem
5. Camp Half-Blood
6. Valhalla
I tag:
and…….
YOU!
So, that's that for this tag!
---
The Bookish Blog Tag
I got tagged by Evin @A Curly Sue's Ramblings to do this tag and it looks super fun! Thanks Evin for the tag and people go, show her some love!
Let's get started!
Rules:
Make sure you thank the blogger who nominated you and include a link to their blog.
Answer all of the following questions.
Include the blog tag graphic and these rules on your post.
Nominate 3 or more bloggers at the bottom of your post, including their name and their blog's link.
What are 1-3 of your favorite books of all time?
I… I don't know . It is really difficult. You know I can't do it.
What are 1-3 of your favorite authors of all time?
1. Kasie West
2. Rick Riordan
3. Karen M. McManus

Who is your favorite female character from a book?
1. Nehemia from Throne of Glass
2. Hermione from Harry Potter
3. Caymen from the Distance Between Us
4. Annabeth from Percy Jackson

Who is your favorite male character from a book?
1. Peter Kavinsky from To All the Boys I've Loved Before
2. Sirius Black from Harry Potter
3. Fred Weasley from Harry Potter
4. Leo Valdez from Heroes of Olympus
5. Levi from Fangirl

What's your favorite fictional world?
As aforementioned:
1. Hogwarts
2. Adarlan
3. Avalonia
4. Panem
5. Camp Half-Blood
6. Valhalla

What book has your favorite book cover?
I don't really know….
What's your favorite book-to-movie adaptation?
The Kissing Booth. The movies are actually better than the books. They do not stick to the novel (obviously), but the movie is much better.
If you could make any book into a movie, which would it be?
Any novel by Kasie West. They deserve the fame, the acclaim, the popularity.

What was your favorite childhood book?
I have said this before and I will say it again- The Faraway Tree

Fantasy or Sci-fi (or neither)?
I love Sci-fi, but I haven't really read a lot of it lately (by lately, I mean in the last year). So, I guess I will go with Fantasy.

I tag:
most importantly….
YOU!
---
The Liebster Award #6 and #7
I was nominated for this award by the lovely Fajar @The Write Path and Rebecca @Bex the Bibliophile. Do give some of your love to her and give her blog a follow!
Rules:
Thank the blogger who nominated you
Answer the 11 questions the blogger asked you
Nominate 11 bloggers
Ask your nominees 11 questions
Notify your 11 nominees
Fajar's Questions:
If you could be a character within a book, which book would you choose?
Uh, this is difficult. I literally cannot choose.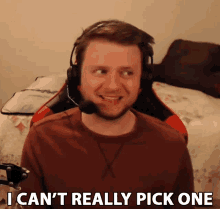 How many books have you read so far this year?
According to my GoodReads it is over 80- but in reality, it must be over 110- I have a handwritten list, as I just started my GoodReads in April. I need to update the list- but the number of books must be over 110.

A book that made you cry?
I feel a lot of sadness when reading, but I rarely ever cry… so well.

Favourite season?
Spring and fall.

What was the first ever book you purchased?
I…. don't really remember. It must have been an Enid Blyton one for sure.
How do you feel about cliffhangers at the end of the book?
THEY EAT ME ALIVE! But I don't mind it if the next book is worth it.

Hardcover or paperback?
Ummm…. well, I do enjoy hardcovers as they are sturdier than paperbacks, but then paperbacks are much more cost-effective than hardcovers.

Least favourite book?
Again, I don't really know. Every book teaches me something new- so I don't know.
What attracts you to a blog?
I love blogs that are colourful, interactive and have fun blog posts.
This is a post where I kinda explained what I like and don't like as a blogger, so you can check it out. 🙂

Favourite Christmas movie?
Christmas isn't really a major festival in India- but I did watch a Christmas Cinderella story on Netflix and I really enjoyed it!
---
Rebecca's Questions:
What 3 emojis would you use to describe your current read?
I am currently reading The Cousins by Karen M. McManus and I am just 10 pages in, so I don't really have any particular opinion about it.

If you could only eat one item of food for the rest of your life, what would you pick?
Chocolate or cheese.

You are stranded on a desert island, what three items would you take?
Books, food and water.

What your current favourite TV show/movie?
I recently watched Alexa and Katie and it is kinda sweet, so…

If you could read any book for the first time again, which one would you pick?
All of them.

Do you listen to music while you read, if so what?
Yes I do. My playlist varies from time to time, but right now I have the entire evermore album on loop.

What is your favourite trope and why?
I enjoy fake dating and enemies-to-lovers.

Dogs or Cats?
Dogggooooooooooooos

Would you like to face one horse-sized duck or 100 duck-sized horses?
This is one weird question. Ummm… I guess one horse-sized duck as I can take it to the city's river and let it, you know, go there.

If you could only read books by one author, who would it be and why?
I can't choose one, but I can choose two. Kasie West and Karen M. McManus as they write some really awesome stuff!

What book would you love everyone to read?
The War that Saved My Life.
So, I know this is the sixth and seventh time I have been nominated, but I wanna nominate a few people:
My Questions:
What is the one thing you cannot tolerate in a book?
What are your hobbies besides blogging?
Some advice for your fellow bloggers?
Dogs or Cats? Why?
If you had to move to some other country for some reason, which country would it be?
Your Covid experience in 8 words?
Which language do you want to learn completely some day?
Are you an introvert or an extrovert?
When is your birthday?
Have you ever read a play by Shakespeare? If yes, which one and did you enjoy reading it? If not, then do you aspire to read one someday?
Describe yourself in 11 words.
---
The announcement
So, I was thinking that maybe I could like interview a few bloggers about my blog or books or just blogging in general or maybe just a mixture of three. Like I will email you a list of questions and you email me back your answers and then the both of us could post it on our blog. It isn't really final yet… I will only do it if I have a certain number of book bloggers, so please please please let me know if you are interested. I will allot a week or two of posts to your answers somewhere in the first two months of 2021 or I might just do two interviews a week. As you can see and tell, nothing is really final, it all depends on the participation. So, just let me know in the comments if you are interested in anything interactive I do.
That's all for this post and I hope to see all of you very very soon. I know I haven't been active lately, but please feel free to chat with me about your lives in general in the comments!
Also, I know I haven't been tagging as many new people as I used- but well, school is something very evil. Also, people I have tagged- it is okay if you don't wish to the tag/award!
And, if you found any of the tags interesting, do it!!!!!!!!!! I would love to see your take on the tags!!!!!!!
Let me know your thoughts on the post!! Also, are you in the interactive thing that may or may not take place on my blog? And how are your lives in general? Tell me in the comments!
For the Selena Gomez Book Tag, I tagged:
For Liebster Award, I nominated:
Also, whenever you do the tag, please let me know either by creating a pingback to this very post or by dropping a comment! And I would really appreciate that from the next time you tag me in any tag- let me know in the comments of any of my posts as I sometimes don't get a pingback. I really don't want anyone to think that I haven't done a tag they tagged me in as I usually do respond whenever I am tagged.