Hola Comrades! Welcome to another Tag Thursday! I know I was going on a hiatus- but as I mentioned in that post, I might be doing the Tag Thursday post, so I am doing it, as I feel no burden doing those and I type these posts over the span of a week. So, after this post, I am back to my quiet hiatus.
The evermore book tag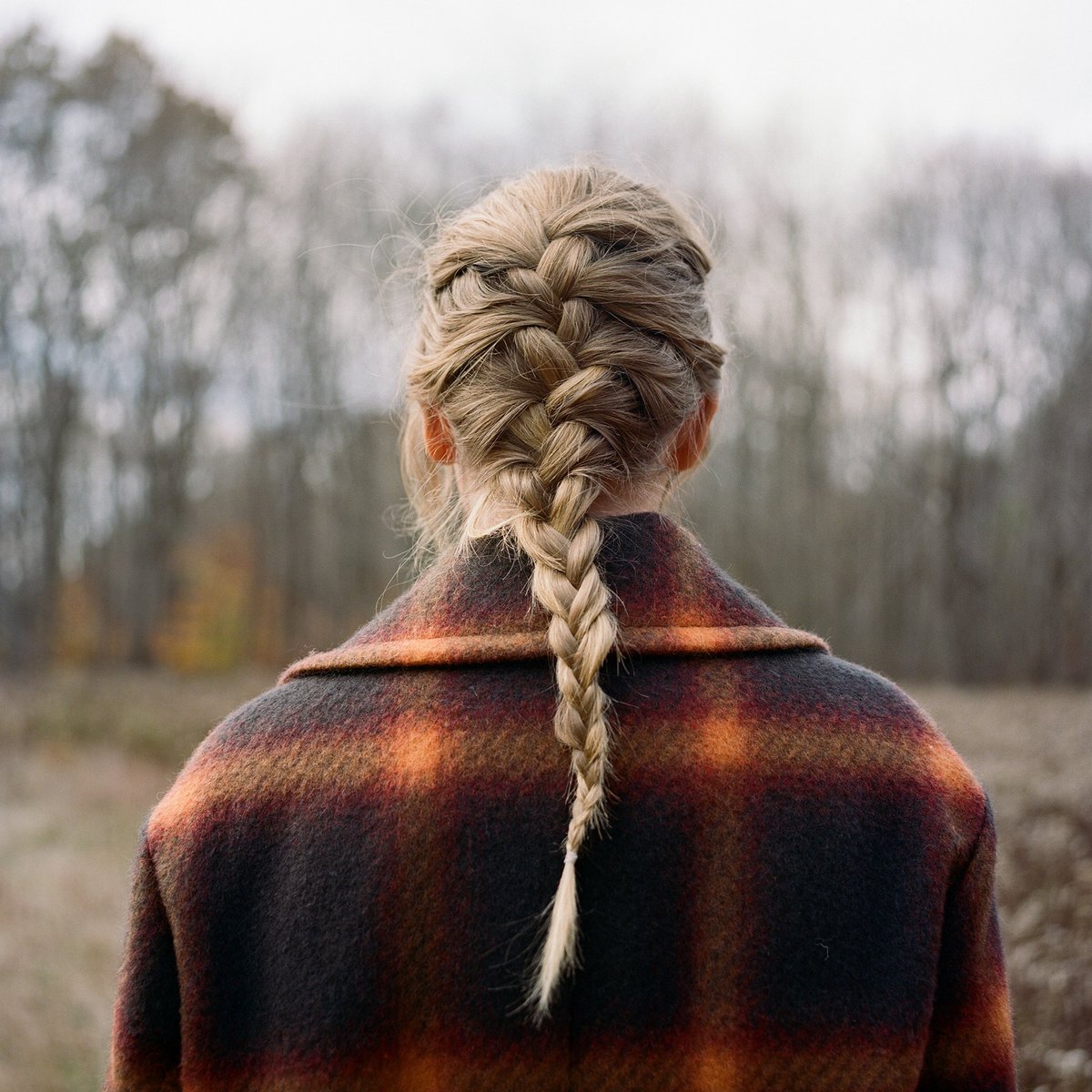 So, as everyone knows- Taylor Swift dropped her second surprise album of 2020- evermore- on 10th December. She literally said that they couldn't stop writing anymore after folklore and hence made a new album. She also mentioned that it is a sister album to folklore, which led me to believe that it has to be awesome. But when I first heard it, I was like…. okayyyyyy, this was not what I expected. But then, I listened to it again. And again. And I was like , shit, this is awesome.
So, you can just imagine my delight when Ahaana @Windows to Worlds tagged me to do this tag. She is a lovely person who has some really cool content (including the creation of this tag), so please ensure you go check her blog out!!
Let's get started!!
P.S.- I am gonna include some of my personal thoughts on the song here as well. I won't be including the lyrics as I don't have them by heart by now.
Rules:
Link back to the original creator's post: Ahaana @Windows to Worlds
Tag at least 5 people
Thank the person who tagged you and link back to their post!!
willow: a book with a character you can't help but fall in love with
Okay, random fact about me- I love willow trees and the word willow. They aren't so common in India, but they do grow up north, so when I went there for a family vacation and saw one, it was a dream come true. Like a small one, but yeah. And it looked so beautiful. I know, it won't be a big deal for most of you- but it is for me, so judge me all you want.

First off, willow was one of the two.. or maybe three songs I liked when I first listened to the entire album. So, yes I do like the calming pace of the song and is really perfect for when you are studying/reading. Okay, the entire album is perfect for listening while studying and I can listen to all pop music while reading, so that point is probably not so valid.

Anyhoo, it is common knowledge that I am in love with Peter Kavinsky so, he is the character I would go with here.
champagne problems: a book with a broken relationship
This song was incidentally the second song that caught my attention when I listened to the album the first time. However, it is not that great of a song- I mean as a song, it's good. But as a Taylor Swift song, it is not that great.

A book with a broken relationship is Fangirl. Cath has a broken relationship with her mother. It was a perfect example.
gold rush: a book you love with all your heart
I really like this song! I love the rhythm- I don't like a gold rush, gold rush. I love it!! It is definitely one of my favourite songs of the album. It is super catchy and hence not the best study one.

Ugh, I used Fangirl in the previous prompt. But no matter, I will name Turtles All the Way Down here!
'tis the damn season: a book in which the character reconnects with their family/hometown
So, this was a song that grew on me extremely slowly, but it grew on me alright. It is another good study song.

So, I am gonna name Kingdom of Ash here, because Lysandra reconnects with her only family, her uncle, in this Throne of Glass novel.
tolerate it: a book with a suffering relationship
I really like the riff that starts off this song. The rest of the song is like literally perfect if you want a peaceful kinda song. Not totally, but kinda.

You know, sometimes when I do tags, I feel like I haven't read many books. This is one of those times! There is nothing that comes into my mind right away. Ahaana's answer was Twilight, but I haven't read it (nor do I intend to, in the near future.), so I cannot steal her answer.

*Ponders upon it as she solves a Math worksheet* *Watches an episode of Brooklyn 99* *Listens to evermore once again.* *Finally does a google search which results in nothing, but does give her a book to name here.*

The Wife Between Us! Yes, I am a good reader! Woo hoo!
no body, no crime: a book about murder
Oh, holy moley, I was waiting for this prompt to come! I LOVE THIS SONG! It is honestly my favourite song of the entire album, possibly my favourite song at the moment!! Like it is just so epically (not sure if that is a word, but who cares??) awesome!!!!

So, as some of you know, I love Agatha Christie as an author and literally all of her book are murder mysteries. But a particular favourite of mine is The Murder of Roger Ackroyd.
happiness: a book that's an old favourite, but you just can't relate to anymore
This is another peaceful kind of song like tolerate it. It isn't one of the most memorable songs for me, but it is excellent if you wanna get zoned out- trust me here.

I will go with Enid Blyton's The Faraway Tree. It is an old favourite but I just don't reread it anymore.
dorothea: a book featuring an old (or strong) friendships
This is my third favourite song of the album. I just enjoy listening to it, so damn much!!!

A book featuring old/strong friendships is my life. I have people who I have been friends with for over 10 years now. Nah, I am just kidding, Harry Potter is my answer for this one.
coney island: a book that made you cry // completely destroyed you
I like this song, but I don't love it. I do not know if it will grow on me but it certainly isn't on top of my list right now. I don't really like The National's voice in this one-I think Bon Iver would have been better.

Books (and movies) rarely make me cry, but Me Before You destroyed me. How could Jojo Moyes do this to me!!! I was wrecked after I read this book.
ivy: a book that was an unexpected favourite
This is one of those songs which I really enjoy listening but I never really remember it's name nor do I remember it when people ask me my favourite songs.

A book that was an unexpected favourite….🤔🤔 *Checks her Goodreads* Anna and the French Kiss! That was one truly awesome book.
cowboy like me: a book about thieves, or criminals
This is a song that I really like! I am especially fond of the chorus!

Throne of Glass is a book about an assassin who is technically a criminal and is chosen to compete to become the King's Champion. So, this is my choice for this prompt.
long story short: a book that made up your childhood
This song is a classic Taylor Swift one according to me- the rhythm and to some extent the lyrics. Folklore and evermore have been not-so-classic Taylor Swift albums, but this song is very much so.

All the short stories by Enid Blyton I would say. I also used to enjoy reading those tiny 10 page long picture books- Bubbles. They were so adorable! If you haven't read them, you have read nothing in your childhood!
marjorie: a book with a moving message
Honestly, I do not remember listening to this song. I mean, I definitely have listened to it, but there must not have been any striking feature about it.

My answer for the prompt is The War that Saved My Life.
closure: a series in which you NEED to read the next book
This is my favourite song of the album after no body, no crime! It caught my attention the first time I heard the song, one of the few songs that did so!

I wanna read Still Me by Jojo Moyes- the second book of Me Before You. But there is no way I will be able to read it before 2021.
evermore: the perfect conclusion to an extremely long (but worth it) series
There is just one answer here and even though I have used the book previously, I have to use it- Kingdom of Ash
Deathly Hallows works too actually.
I tag:
Sanskriti @Portals into Books
Georgia @Lost in Neverland
Celina @Venus in Books
Morgan @Morgan is Reading Again
Rhonda @Rhonda With a Book
If you are a Swiftie or wish to do this tag-
YOU!
---
The Mystery Blogger Award #1
I got nominated for my first ever Mystery Blogger Award!! I owe this pleasure to Sanskriti @Portals into Books, so thanks Sanskriti for the nomination. Peeps, do check her blog out, it is amazing!
Rules:
Display the award logo on your blog.
Thank the blogger who nominated you and provide a link to their blog.
Mention Okoto Enigma, the creator of the award.
Tell your readers 3 things about yourself.
Answer 5 questions from the blogger who nominated you.
Nominate 10 – 20 bloggers.
Notify your nominees by leaving a comment on their blog.
Ask your nominees 5 questions of your choice, including 1 weird or funny question.
Share the link to your best post.
Three things about me:
I am a 16-year-old.
I live in India
I am a reader and a blogger (Duh)
[Sorry, I can't think of any creative stuff about me – check my about me page if you wanna know more about me :-)]
Sanskriti's questions:
Who's your favorite character from all the books you've read?
I am tired of saying this (no offense, Sanskriti, it is a general feeling towards everyone)- it is Peter Kavinsky.

What is something you always look for in books?
Humour.

Do the covers of the books matter to you?
If you are asking that do I judge a book by its cover, then nope. I do need all books in a series to be of the same edition though.

Do you prefer cooking or baking?
*In an opera voice* Baaakingggggg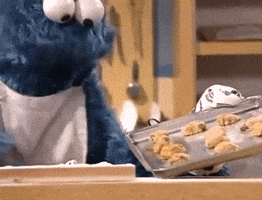 Who's your all-time favorite author?
1. Kasie West
2. Rick Riordan
3. Karen M. McManus
4. Holly Jackson
In no particular order.
I nominate:
My Questions:
What is one Christmas themed book you want to read this year?
What is your fatal flaw? (Yes, you can take a quiz to find out)
What is you Hogwarts house?
Who is your godly parent?
Name three authors whose books you read this year for the first time.
My favourite post by me: I really do not know. What is your favourite post by me? Let me know in the comments!
Thanks once again Sanskriti and Ahaana for the nomination and the tag!
Also, if anyone I have nominated does not wish to do the tag/award, it is okay with me. Please check out all these amazing blogs guys. Also, if anyone has any other evermore tag they want to tag me in, please do so because… well, just because. And I am sorry, there was an excess of weird energy in this post, I don't know why- there just was.
What is your favourite evermore song (Don't tell me you haven't listened to it!)?? Which post of mine is your favourite (I need help answering that!)?? Share you views on this post in the comments!