Hey everyone! Back in January, I asked you to share your bookish pet peeves, and here I am reacting to them!! So many of you responded and I am so exhilarated about that! Thank you everyone for making this post at least go towards success!
Click here to check part 1 out!
Note:
1.The habits are in italics and my reaction is in normal font.
2. This is just a fun thing and I don't mean to offend anyone! If I say something that you feel is rude or offensive, please let me know in the comments and I will definitely change the bit. Forgive me if I make any mistakes!!
3. Also, I have linked to a post of the person who's weird reading habit it was, but I haven't mentioned their name or anything, because I promised anonymity. So, please don't click on those links!
Let's go!
I don't like it when I have to give my physical copy of the book to someone. They will spoil it even after promising they won't.
Well, remind me to never ask you for a book😂. But yeah, I too make excuses when someone asks me for a book. It's like I just can't. It's like will you let someone borrow your baby? You won't right? Books are my babies. You ain't gonna get it.
Anything that damages the cover! I'm known to return books if they don't look perfect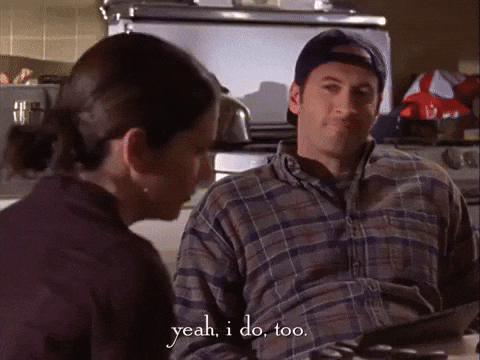 Even I hate damaged books. Like I don't mind if the spines are crinkled after I read the books, but I don't like used books because they have crinkled spines nearly always. And well, I hate it when Amazon gives a book that isn't in perfect condition. I don't return em, because my parents order books for me, so.
When books in a series don't match, when the edge of a cover doesn't reach the edge of the book, or when translators decide to translate names of characters!
Oh my god, that's always terrible!!! Like I always am scared to order a series that isn't completed. Because the authors might change the cover anytime!
And I have at least two series wherein that happens and I am like, ughhhh, everytime I see them!
And I don't face the translation problem, but I can imagine how annoying that might be.
Too much "telling," not enough "showing." Sub-genre: awkwardly expositioney dialogue.
I am assuming you mean too much dialogue and very less description by these words. If you don't let me know what you actually mean in the comments!
To be honest, I don't enjoy reading descriptions and love dialogue… so this isn't something I relate to😅
Carry on by Rainbow Rowell (yes I consider this book a pet peeve), not like other girls
I haven't read Carry On yet, but I do know people either really really like it, or really really don't. I think I might fall in the second category and that's why I haven't read it.
As for not like other girls, I don't really mind it as I think everyone is different. I am different, you are different, my friends are different, everyone is different, so technically every girl is not like other girls.
I hate it when a book has a small "i" in it!
I'm not so found by folded book pages.
I recently read a book with small 'i's and I didn't mind it too much, because the book was good.
As for dog ears, I have stated my opinions before. It's their book, they can do whatever they want to it.
Bookish Pet Peeve: Princess Diaries (The whole series is my bookish pet peeve)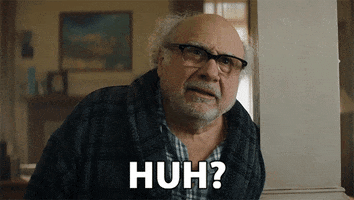 This is the first time I am actually hearing something bad about the books. I haven't ever really read them… I don't even know what they are about, but I know that they are supposedly good. To each their own, I guess.
Bad grammar, and when someone puts a book upside down to mark the page they were on.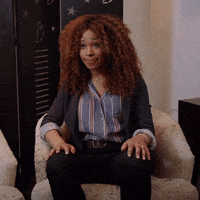 Well, bad grammar bothers everyone! I hate bad grammar. I don't mind minor mistakes, but major ones are a big no-no.
As for placing the book upside down to mark the page, I do it when I need to take a two minute break or something. I just remember the page or put a bookmark otherwise.
Insta-love. I absolutely hate it with a burning passion because it makes no sense for me.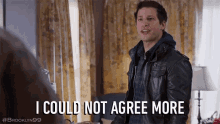 I know right! I have already raved a lot in the previous post, I ain't gonna say more.
Love at first sight (that is so not realistic at all) and also the book finishing at the last page. I like a few pages left after the book finishes.
You know my views on insta-love.
But I agree with the second one too, there is just something satisfying about the book ending with a few pages left. I don't really know how to explain it, but yeah.
YA fantasy with super cliche or surface level romance. Or romance that overshadows the fantasy bits. I know to expect some love / crushes in the genre but I have to draw a line somewhere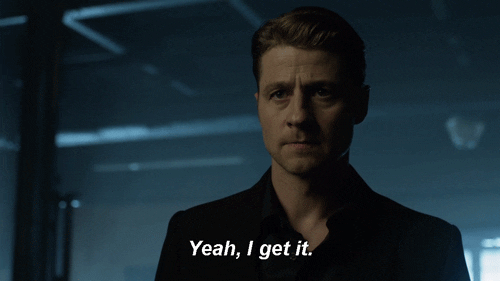 Okay, I am a person who loves romance. Like YA, not adult. But in fantasy novels, there shouldn't be too much romance because that kills the point of it being a fantasy novel. I felt this a little in Throne of Glass, because the romance shown between Rowan and Aelin was a little extreme.
 My bookish pet peeve is….
People ranting on how they love romance books(no offense, they're are some specific people who overdo it, not you, someone I know)
And my pet peeve is people not understanding my feelings for fictional characters.
I do not relate to this pet peeve at all. I love listening to people rant about fictional characters!
 My bookish pet peeve is: When writers go off topic
I am a person who goes off topic on my blog too…. hence, this is awkward. Umm… yeah, I am gonna move on now.
Bookish Pet Peeves: I hate it when someone just tries to snag your attention from the book by suddenly placing their palm on the page or worse trying to take it away as a "joke". No don't touch the book, just no.
I HATE WHEN PEOPLE DO THIS! I mean, this is a choice. I choose to be with fictional characters and not talk to you, so let me be that way! Stay away person. Just please stay away.
---
Okay, so now it's time to disclose my pet peeves! They are as follows:
My pet peeves
Instalove (Don't tell me you didn't see this one coming)
When people interrupt me when I am reading. I am just like.. ughhh shut up
When the book people put a sticker on the the cover stating that a movie/TV show adaptation is on its way. It destroys the beautiful covers
When people say they like the movie adaptation better than the book! And then your favorite book is re-released with the movie poster as the cover!
When book people change the cover of the book mid-series
When book people change the height of the book in the series.
When someone proudly states that they don't like to read…. and make fun of other readers.
Yeah, I am done ranting.
So, that's all for today, I hope you enjoyed reading this post! Let me know down below what your bookish pet peeves are!