Hey everyone! Welcome or welcome back to my blog!
So, today is Uttarayan or Makar Sankranti, an Indian festival when you fly kites and eat sweets! Lohri is another festival celebrated and so is Pongal! And I thought what better day to do this tag than today! So, let's get to it!
I was nominated by Prashansa @Reader's Alcove, who is also the creator of this award. Give her a follow you guys!
Rules :
Thank the person/fellow Indian sweets' lover who nominated you! (or whose blog you found out about this award through)
Answer the 5 Indian sweets-related questions and add one of your own!
Share some pictures of your all time favorite Indian sweets.
Nominate 5 or more bloggers who love Indian sweets and leave an open nomination for every Indian sweets' lover around the world.
Let's get to it!
What are your top three favorite Indian sweets?
Hmmm… It's Kaju Katli, White peda and Gulab Jamun in no particular order. They are all yum!

What's an Indian sweet you haven't tried yet but really want to ?
Petha! I haven't tried them, and they look yum, but I hate trying new foods, so well, until I overcome this weird phobia kinda thing of mine, it'll have to wait.

Name one sweet which is traditionally made in your city/state.
Well, I am technically from Rajasthan- and well, Bundi Ka Laddoo is very famous there!

Which kind of ladoo is your favorite?
There are these Sooji ka White laddoos, which I really like, but the thing is, in our community, they are only eaten in funerals 😦

Have you ever tried a chocolate flavored Indian sweet? If yes, name it.
I don't think I have- I do want to though!
Prashansa's Question: Which Indian sweet makes you feel like you are in heaven?
Hmmm… my favourite ones!
My Question: Have you ever tried making an Indian sweet at home? Which one?
Indian Sweet Pictures: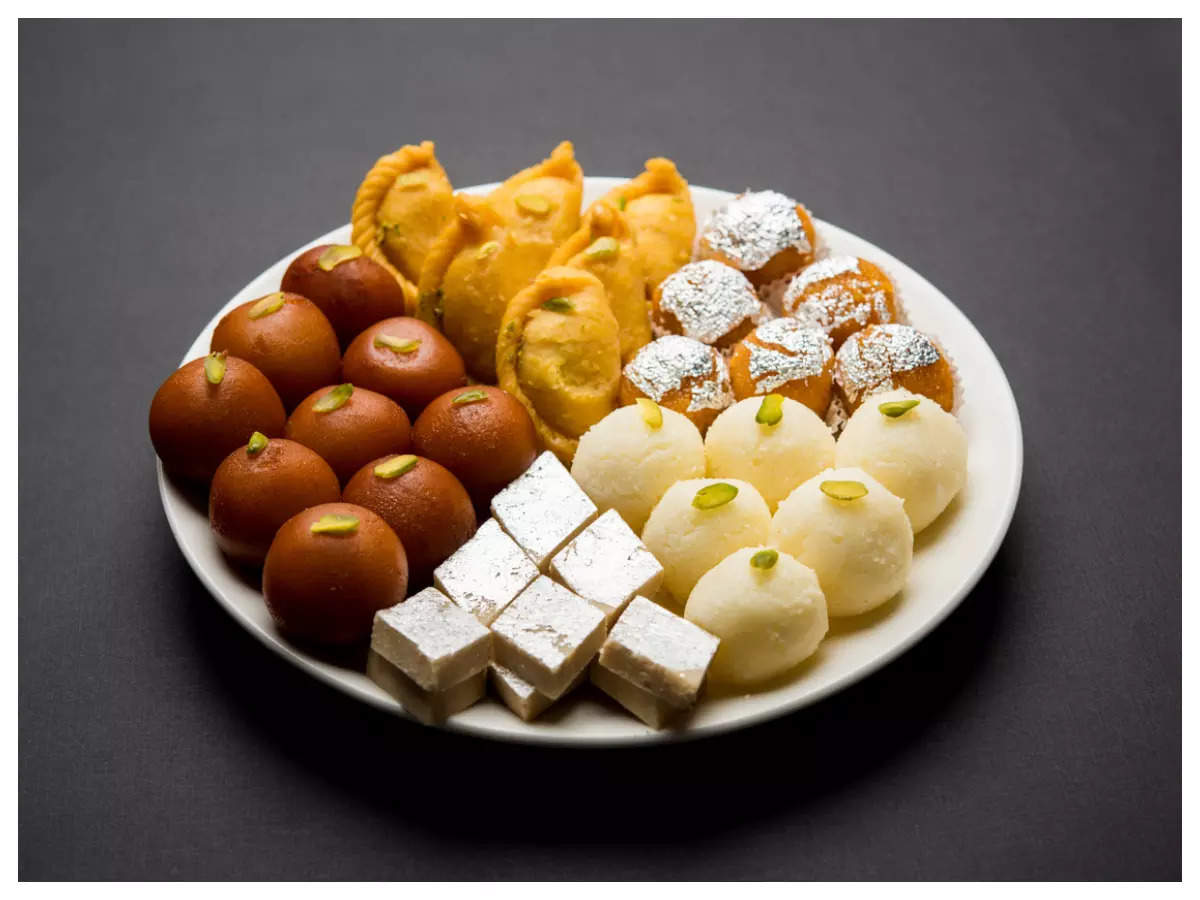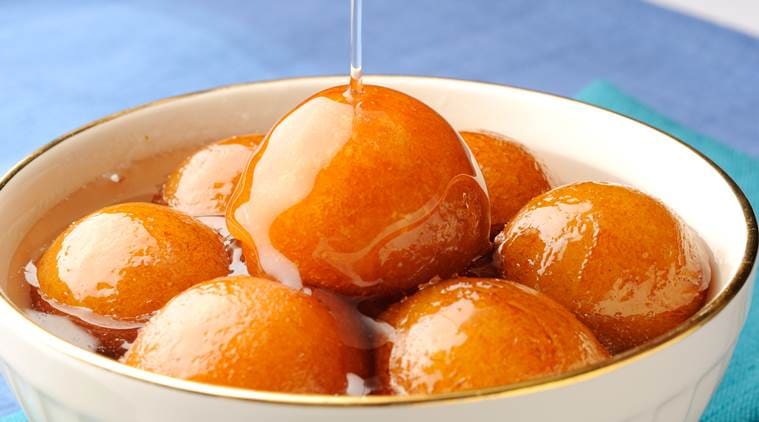 I tag (Tagging 14 people because it's 14th January haha, no pressure though!):
Mani @Mani's Book Corner
Riya @Hmmm…
Stara @The Pool of Thoughts
Dhriti @The Tomboy Diaries
Eesh @Bright Light Shine
Harini @Book Spiral
Rabhya @Rab's Bookish Planet
Siya @The Dramatic Drama
Sam @Diary of a Dreamer
Akshita @Anthology of Akshita's Thoughts
Pavithra @Small Talks
Deepthy @Random Specific Thoughts
Srishti @The Srishti Blog
Ashmita @the fictional journal
and… YOU!
I hope you enjoyed this post, and if you do the award, don't forget to link back to me, I'd love to see your answers!